It doesn't matter when you are visiting Sofia - having a walk in one of the capitals' parks is always a good idea. Birds singing during the spring, the shade of the trees during the summer, fall colours during the autumn, dozens of snowmen during the winter - do not miss any of these if you rent an apartment in Sofia for your stay. All parks below are located walking distance from the flats we offer and this is a good option for spending half of your day. There are plenty of places to have lunch or a quick snack while enjoying the parks also.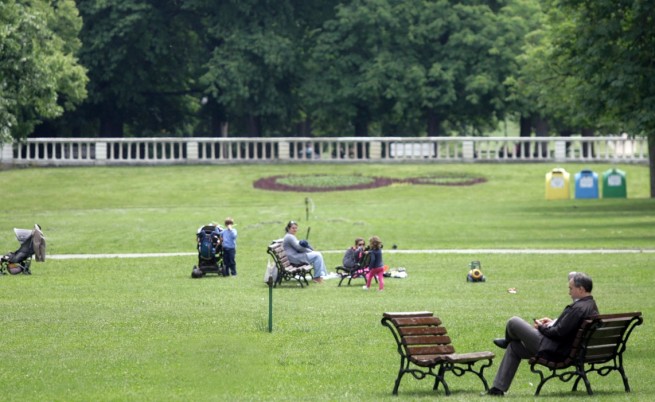 Borisova garden features an area around 300 000 sq.m. and it is is among one of the favourite parks in the capital. It is created in 1884 from a Swiss gardenernamed Daniel Neff. At this time the citizens did not understand the building of the park as they did not have proper streets and lights yet. With lots of accacia trees, flowers, oak forest it is a great place to have a walk in the hot summer months. Today you will find tennis court, cycling stadium, kid\s playground, open air theatre, a beautiful waterlily lake and lots of paths for walking. You can also check out
Kokolandia
- a rope park - and have lots of fun trying to complete the different levels between the trees.
Located: around 25 min. walking from most of our apartments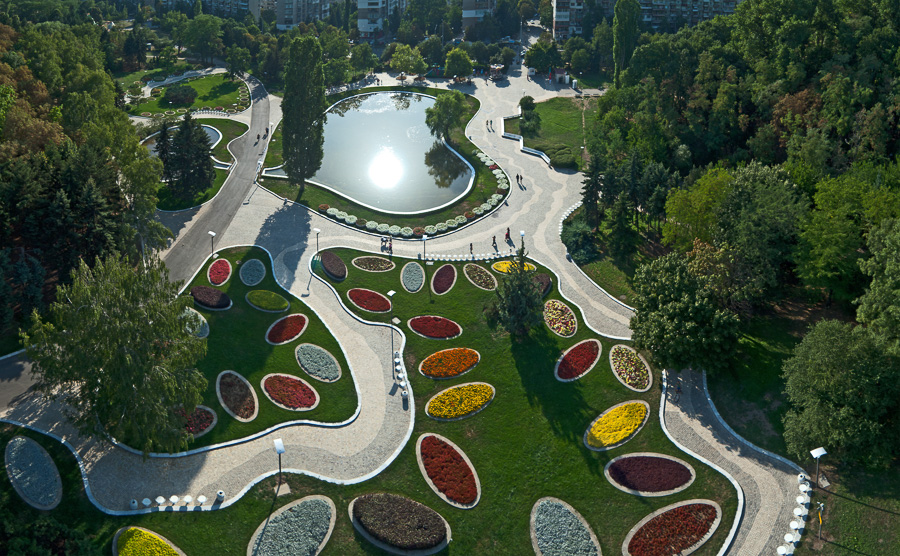 If your rental apartment is in the city center you can walk on Vitosha boulevard towards the muntain (you will see it from the pedetsrain part of the street) and at the end you will reach a beautiful fountain at the South Park. It is recently renovated with modern lights, new benches, a renovation of the lake. There is a small river crossing the park with several bridges to walk. If you reach from Vitosha boulevard entrance you can have a coffee break at one of the cafes or have a snack in
Dobrev
(strongly recommended).
If you prefer to walk first
- t
he next place to have something to eat is at the entrance of Goce Delchev boulevard - two restaurants are located there.
Located: around 25 min. walking from most of our apartments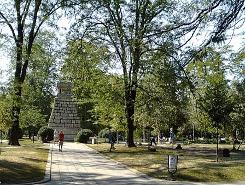 This garden is located between Oborishte and Shipka streets. It is closer to the Parliament and the Alexandar Nevski Cathedral so you can visit when planning to go to these attractions.
The park is named after the doctors that have fallen in the Russian - Turkish War. It has been recently renovated and became a nice place to have a rest. In the garden behind the National Library you can spend some time watching people play the french game Petanque.
Located: around 25 min. walking from most of our apartments