Travelling with kids can be challanging if you are not prepared to do things that are interesting for them too. That is why we tried to list some recommendations suitable for different ages and interests.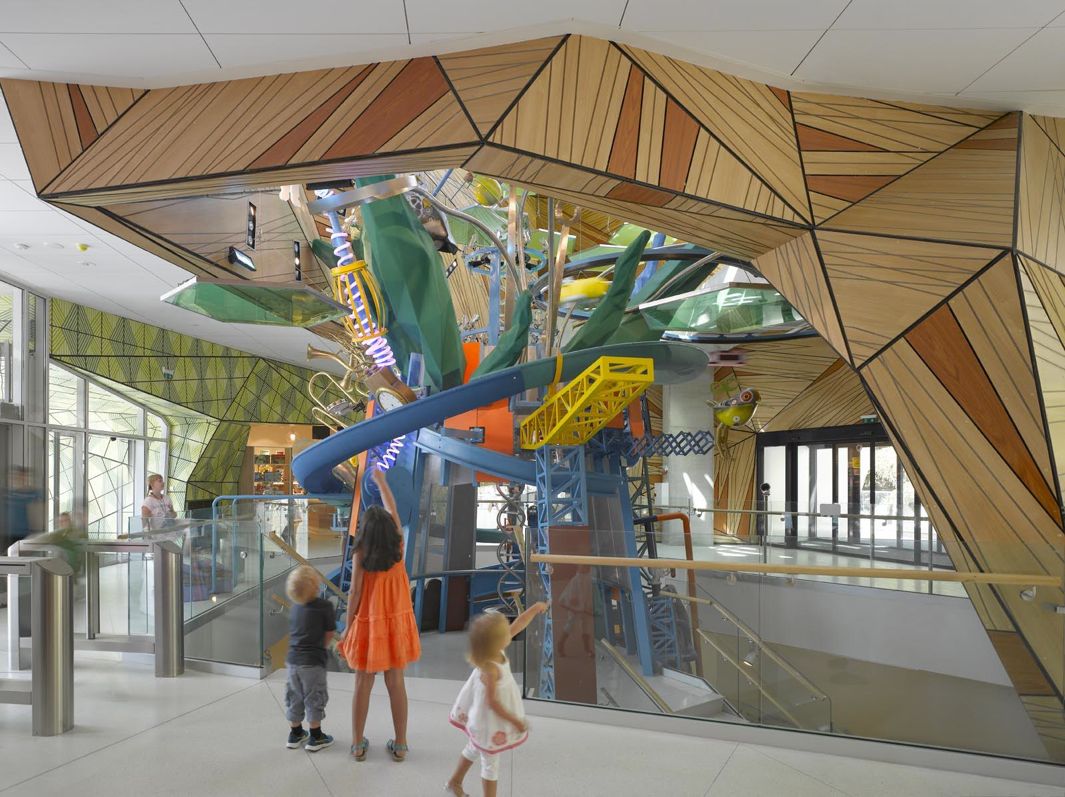 Trip Advisor says it all - if you have kids: go, go, go. :)
Muzeiko
is the first museum of this type in our country founded by America for Bulgaria foundation based on " touch and learn " method.
Some of the interactive exibits you can visit feature science park, natural world, uncover your past and many more.
It is located in Darvenitsa living area but can be easily reached by metro - stop G.M. Dimitrov - directions
here
. Note it is closed on Mondays!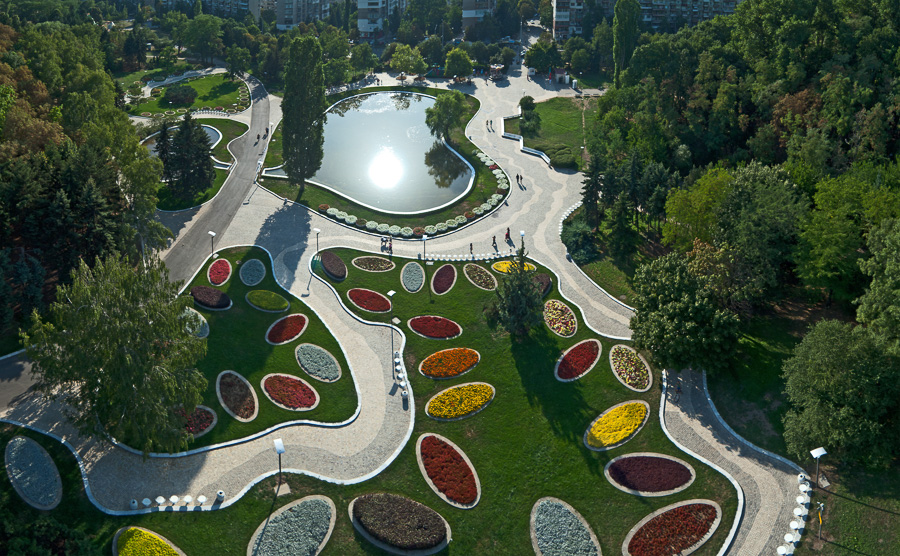 The South Park is the closest one if you are renting an apartment in the center of the city. You can reach it on foot if you start from NDK and continue walking on Vitosha boulevard. Except the pathways suitable for walking and enjoying the sun, the park offers lots of paid attactions for the kids like all kinds of rides, jumps, slides, a train, floating boats, riding a pony. While these paid attractions might be too much for the Sofia citizens as part of a public park the foreign guests of the capital enjoy having fun there. Note it is more quiet at the further part (towards Lozenets area). The attractions for kids are located around Nishava street entrance. The park also offers lots of places for a coffee and lunch.
Located: around 25 min. walking from most of our apartments
Kokolandia Adventure Park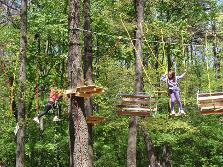 Kokolandia adventure park
offers lots of fun for the kids with its 13 years of experience. They have adventures for all ages - a trampolin, a wall for climbing, different levels of rope garden, a baby level (there is one for adults also if you dare to give it a try). It is located in Borisova garden close to Tsaridradsko Shosse. You can easily combine it with a refreshing walk in the park in the hot summer months.
Click
for gallery.
Located: around 25 min. walking from most of our apartments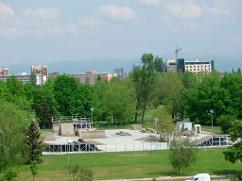 First Skate Park in Sofia suitable for skateboards, blades, BMX riders... It is located in Studenski grad opposite the National Econimic University. There is a small fee for entering but we believe it is worth it.
FiveHigh Indoor Skate Park also opened last year - it is located on 4, Vladaiska street.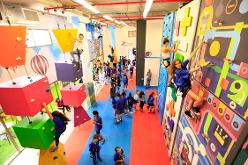 You can't be wrong with this one - suitable for ages +5 up to +55 as written on their website and guaranteed fun for the whole family. Walls for climbing, the first trampolin park in Sofia, the scary jump -
Funtopia
is a place you should defenitely visit. It is located in Paradise Mall on Cherni vrah - if you staying in VIP Apartments Sofia in the center of the city you should get a taxi or get the metro that will take you straight there.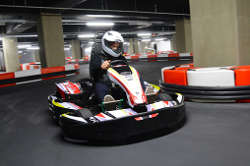 Sofia offers different places for karting lovers but we will recommend you two of them - one is in the open air and the other is located in one of the city malls.
Karting Sofia in Ring Mall - The track is 620 m, the whole area is 7000 sq. m. , timing system - ABM timing. They have karts for kids as well as double karts. Organized races for a minimun of 10 people. Guaranteed fun.
Dunav Sport Kart Center - the lenght of the track is 450m., wide - 6m. They also have a karting school for kids aged 7.
The Laser Park is located in
Play Park
in Bulgaria Mall on the last floor. Play Park is a great indoor activity center for all ages suitable for teenegers also. The Laser Games are suitable for children after 8 years old. If your group is too small but your kids still want to try this it is better if you come on a busy day like Friday or the weekend so that you can join a bigger group and have fun. There is a cafe at the terrace overlooking the city where you can have a cappucino while waiting for the kids. There is also a
Jungle Park
and
Baby Park
.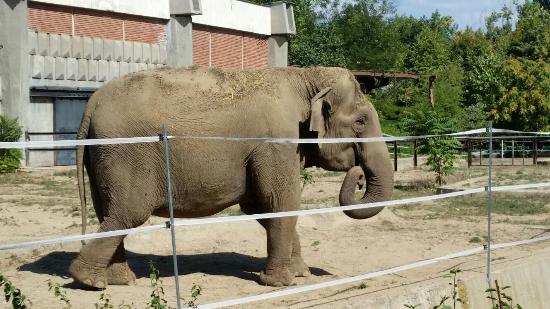 Sofia Zoo
needs to be updated and definetely has seen better days. It is spacious with a lot to walk but cages and surrounding area need to be improved.
To be honest - let this be your last alternative for a visit and if you have done everything else. Otherwise y
ou can find all the animals you normally expect in a zoo - elephants, tigers, lions, monkeys, lots of birds, swans, terrarium...