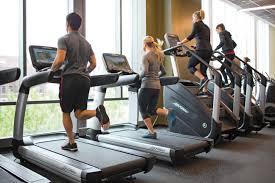 Here is a list of fitness centers in the city center located walking distance from all the apartments we rent in Sofia.
West GYM Premium Center - open till 24.00. Single visit - 6 BGN. Located in the National Palace of Culture (NDK)
Silver GYM - this one is nothing special but is 10 min. walking from most of our apartments. Located on 32, Gladston street - follow on Faceboo

k

Pulse Fitness Deluxe - fancy fitness located on 12, pl. Narodno Sabranie
Located: closest one around 10 min. walking from most of our apartments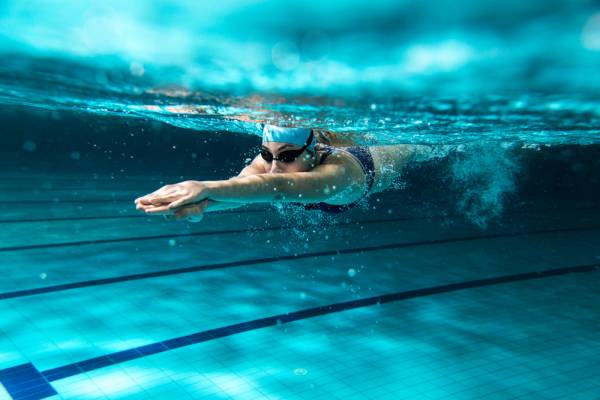 Swimming is always a good option for your weekly sport activity.
Fitness and Spa Spartak - Single visit for swimming pool AND fitness - 10 BGN ( till 16.00h. - information from website - January 2017). All kinds of activities - spinning, body clulpting, power aerobic, pilates.
Swimming pool with mineral water KORALI - suitable for summer and winter, pool cave and wet bar, ideal for a day out of the city - located approximately an hour away from the city center.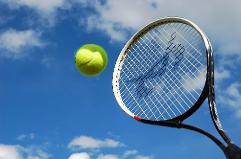 If you are a tennis lover we can recommend tennis grounds on hourly basis but be sure to book in advance as it might not be available if you just show up.
Tennis Courts Borisova Garden - located behind the National stadium Vasil Levski (see the map). According to their website you can make an online reservation after registration. Price per 1 hour - 18 BGN. We recommend you to book in advance.
Sportna Sofia Center - here you will find tenis courts, table tennis (4 available tables in a covered section so this is a good option for rainy days), football fields, small restaurant and cafe. Here is mobile in case you want to call as their webiste is in Bulgarian only: 0884 467 221
Maleeva tennis club - tennis, squash, fitness, spa, groups, massage, restaurant - all in one place but if you are renting an apartment from us in the city center you will need a taxi to go there. Their website is in English!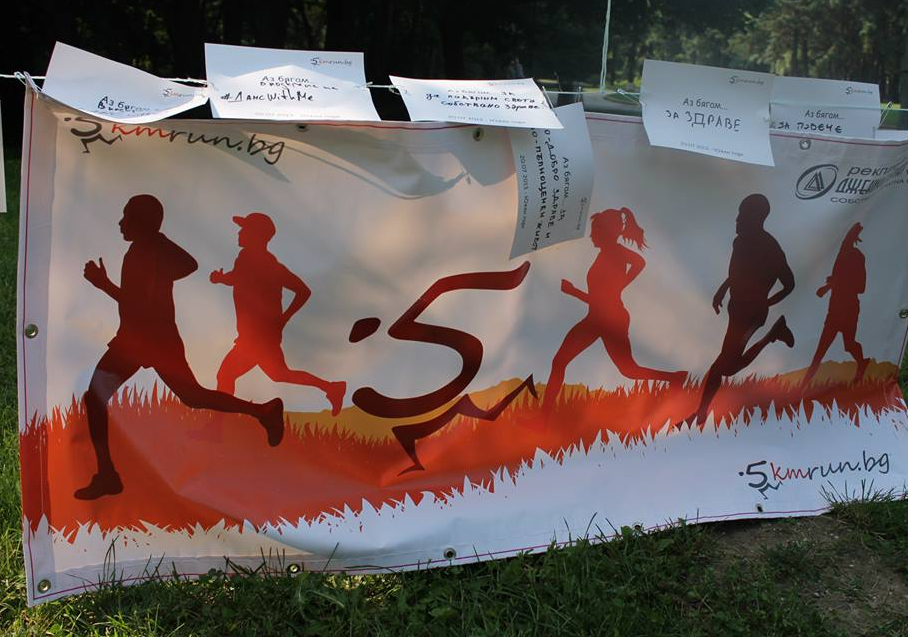 This event features organised free 5 km. run.
Everybody can participate.
Every Saturday - 9.00 during summer / 10.00 - during winter
You need to register first - click
here
. No English version unfortunately. You have to click on the top left side - Регистрация
You will receive tracking of your time and your results.
There is a kid's version too.
Located: around 25 min. walking from most of our apartments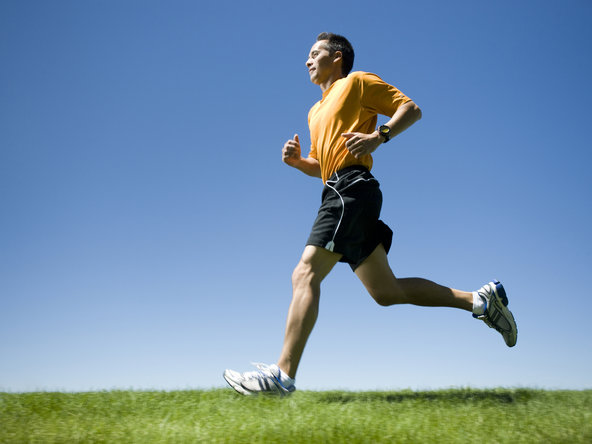 Sofia offers lots of parks for people that like jogging.
The garden behind Hilton hotel - if you stay in one of our apartments this will be the closest place to do some jogging. You have to pass NDK, cross the Lovers Bridge towards Hilton and you will find yourself in the garden. Please note it is famous with people for walking their dogs but at least no homeless dogs there!
The South Park - if you walk on Vitosha boulevard towards the mountain you will reach the South Park in 20 minutes. Here you can enjoy lots of paths, walkways, lakes, a river and at the end - drink your coffee in the sunshine.
Located: around 25 min. walking from most of our apartments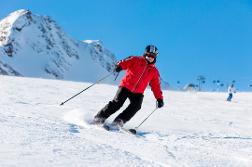 You might be surprised but Sofia visitors can ski on Vitosha mountain. There is only one ski run but it is located half an hour from the city (it used to be a big skiing center). Here you can check weather and webcam:
click here
Vitosha Ski - the ski pass costs 35 BGN. There is also night skiing from 18.30 till 22.00.
Borovets Resort - located just 80 min. away from Sofia by car (you can order a transfer with us here ). 58 km. of marked trails. The ski pass costs 55 BGN. There is night skiing also. For weather conditions and webcam: click here.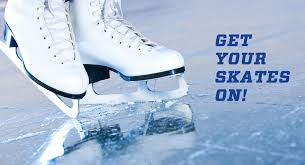 You can check out several different ice rings if you are keen on ice skating. You can rent ice skates at all locations at very reasonable prices but you will find the best quallity for ice skates in the Winter Palace in Studentski grad.
Winter Palace of Sport - This is the place for professional training also so please check the hours free skating is available. Also note if staying in the city center you shoud get a taxi. The cost for hour and a half is as cheap as 4 BGN, rent of skates - 3 BGN.
Ice skating rink in the open - located at the Ariana Lake in Borisova Garden, corner of Evlogi Georgiev and Tsarigradsko Shosse, in the park. You can walk if staying in our apartments. They are open 24 hours and sometimes organise DJ parties
Kayaking in the Iskar Dam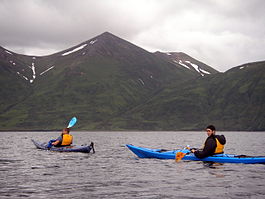 Our team can offer you lot of tours and attraction to visit if you stay in Sofia and use it as a starting point.
Kayaking Tour for 1 day in Iskar Dam - If you want to kayak in the sun and you love water you can try going to the Iskar Dam with organised tranpsortation, kayak rental, equipment, (kayak, spay deck, waterproof jacket, gloves), instructor (English speaking), etc. Defenitely sounds like a fun day :)