A P A R T M E N T D E T A I L S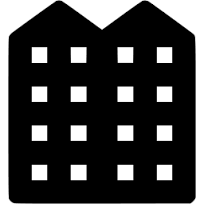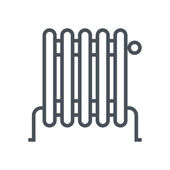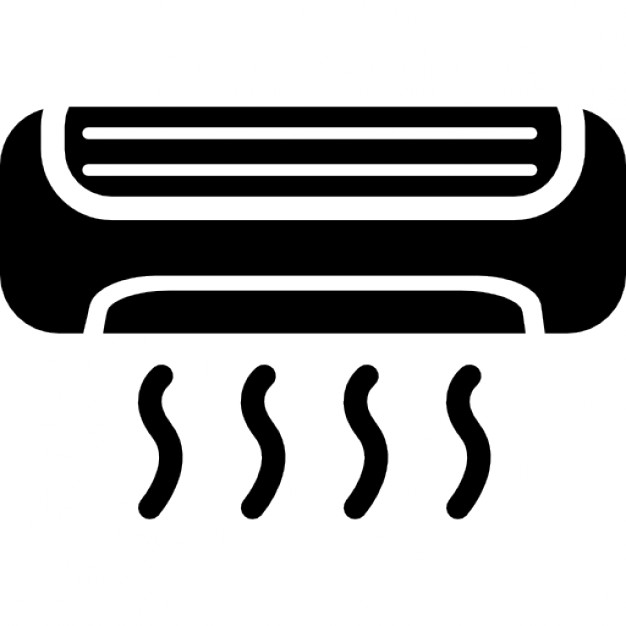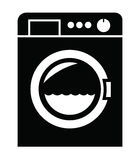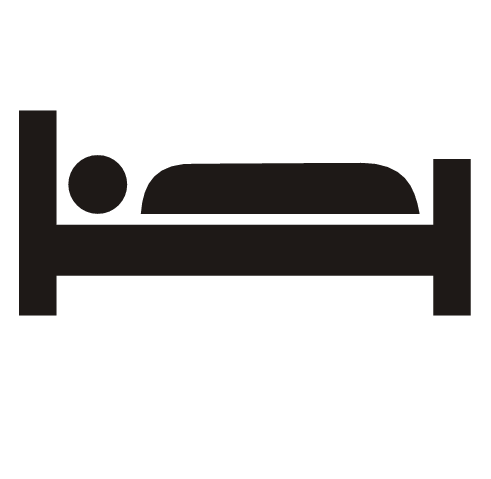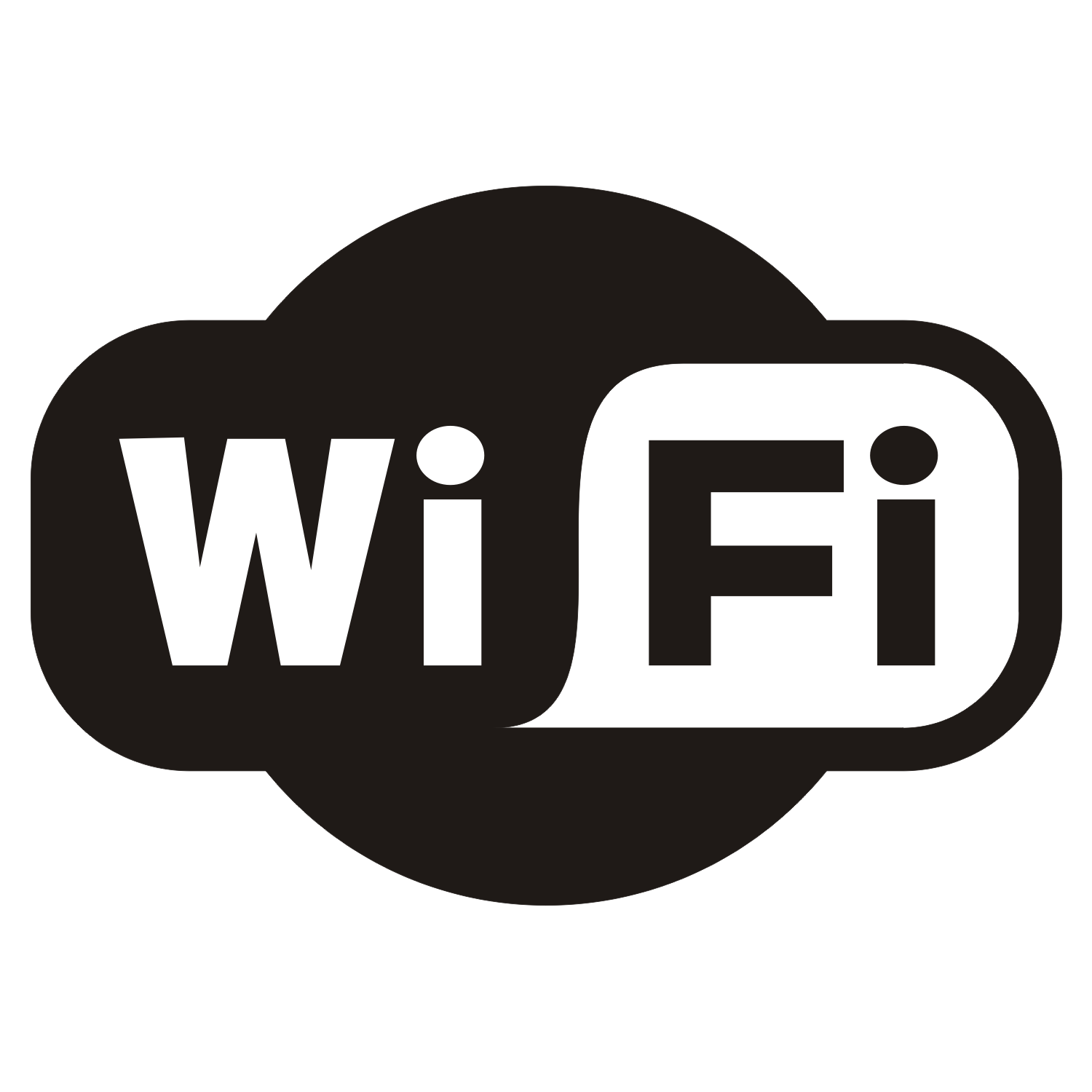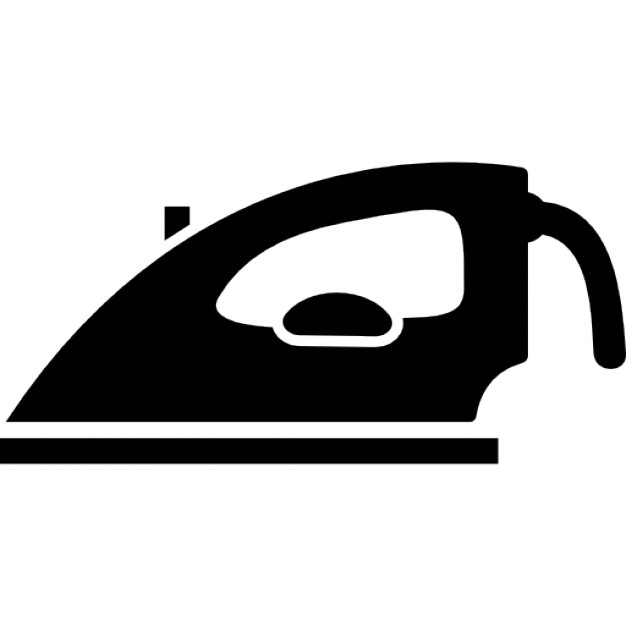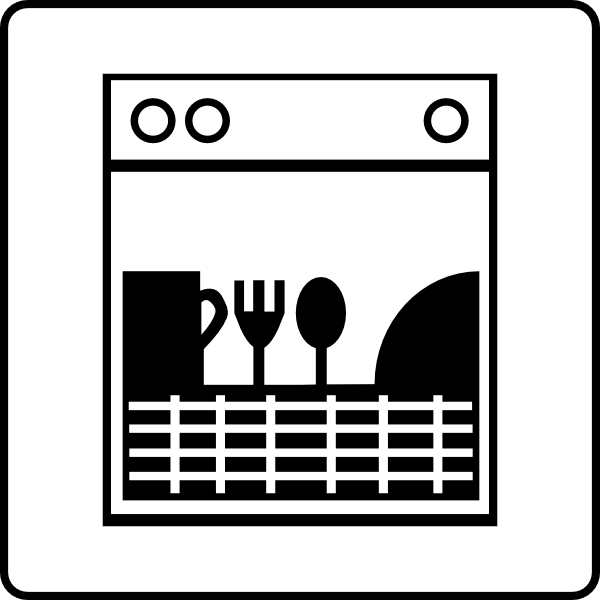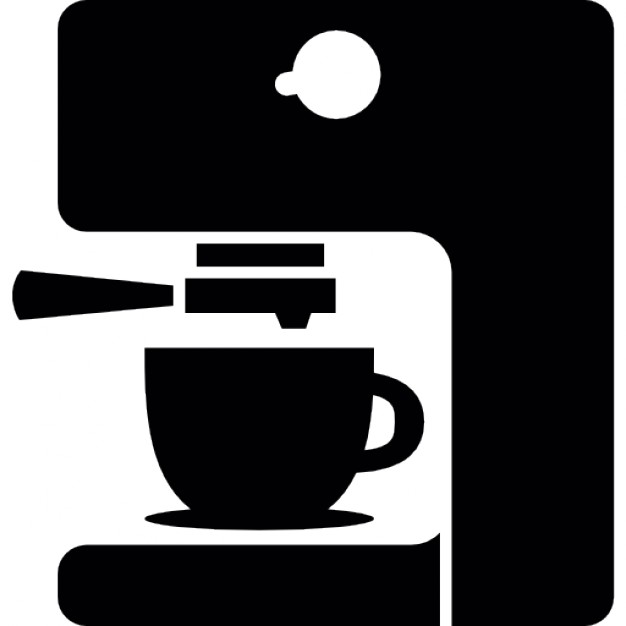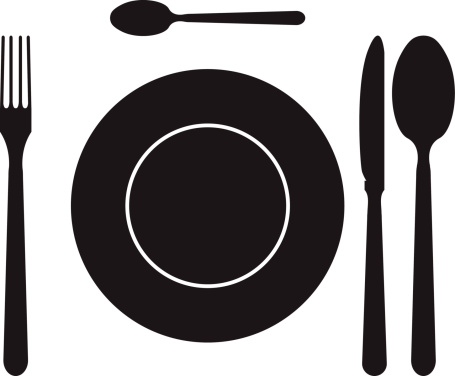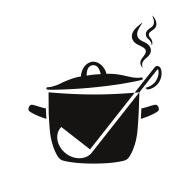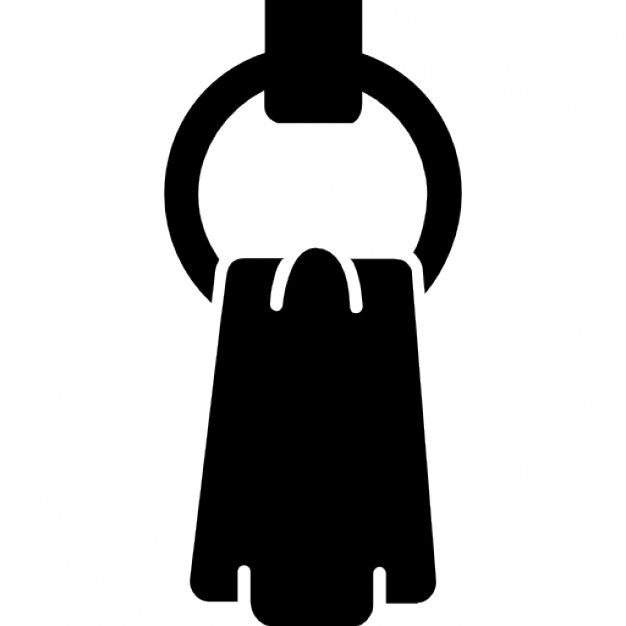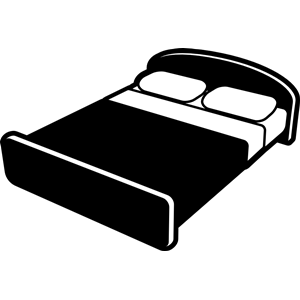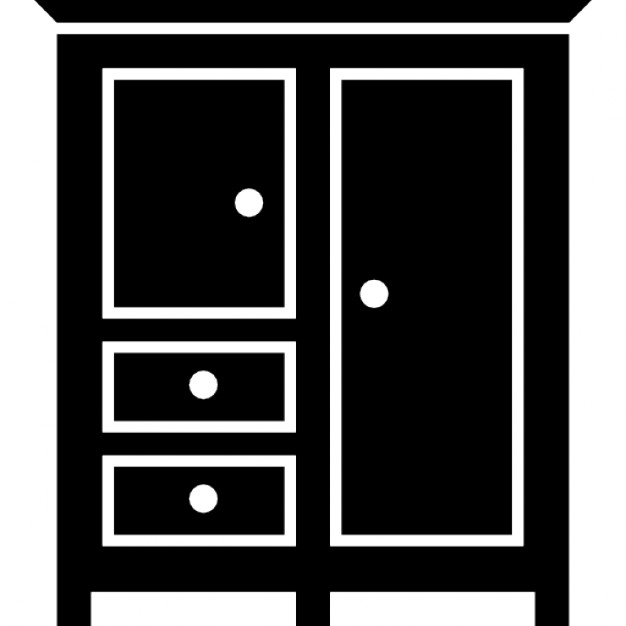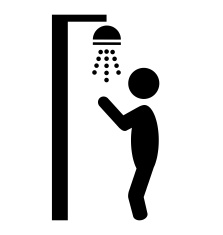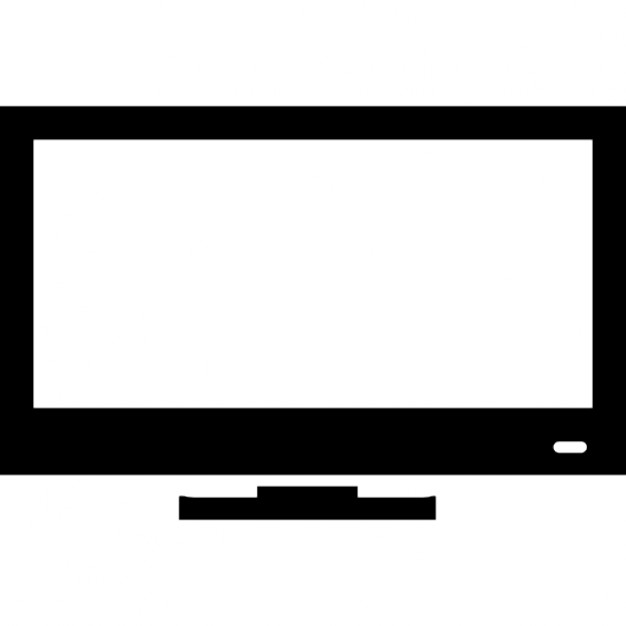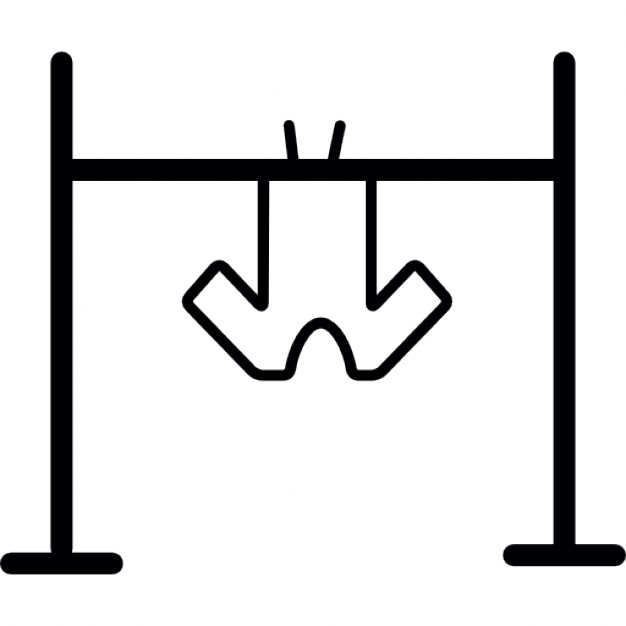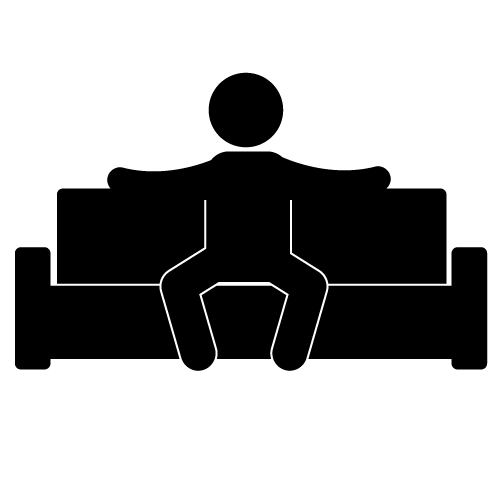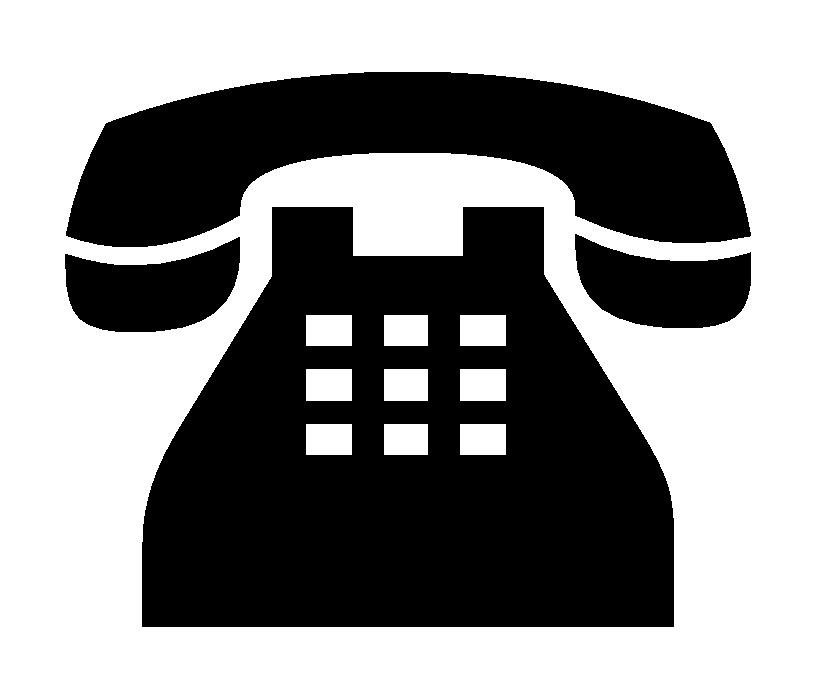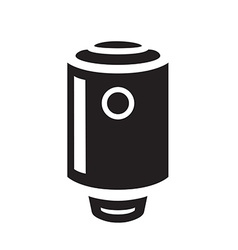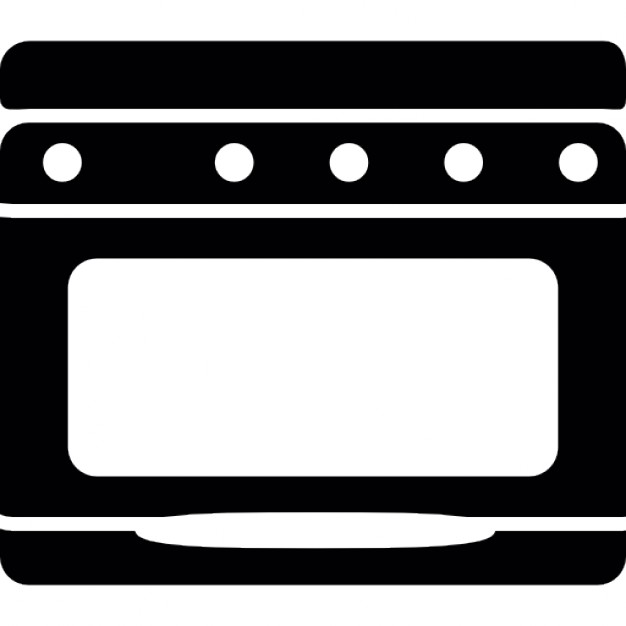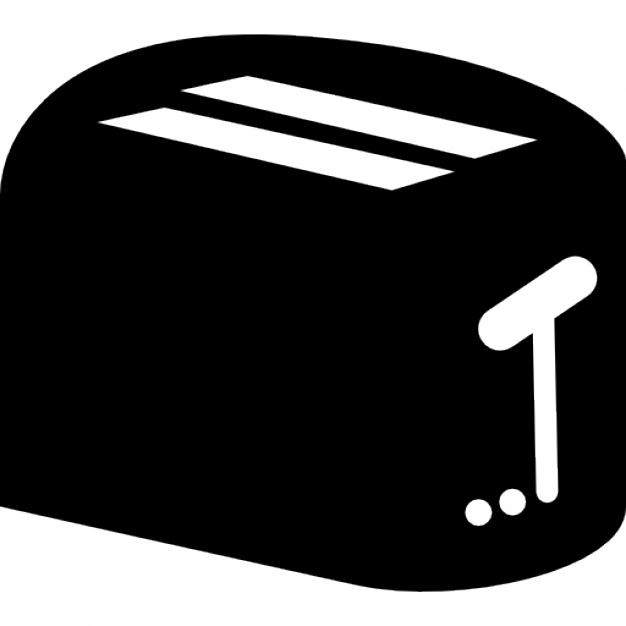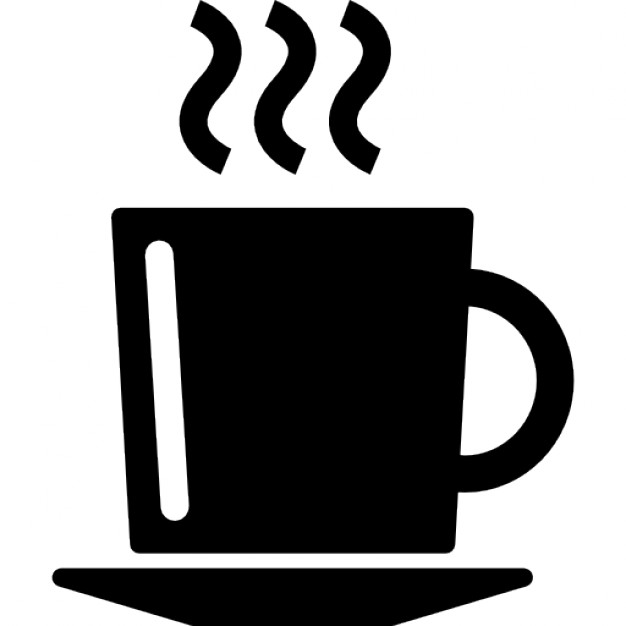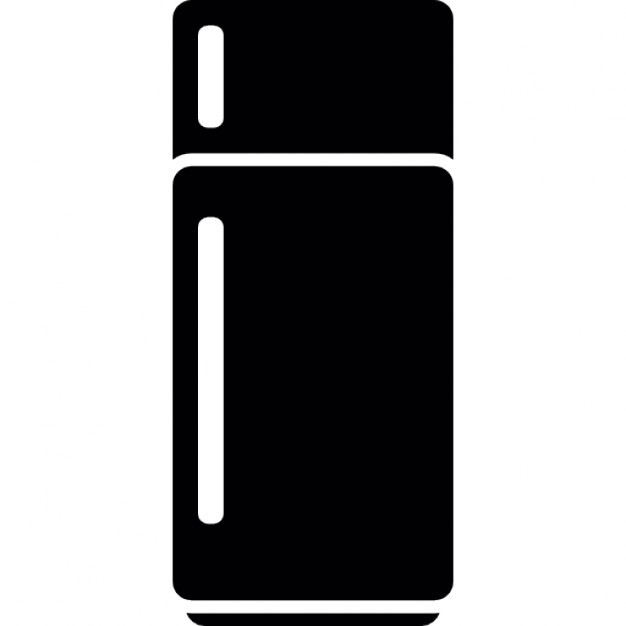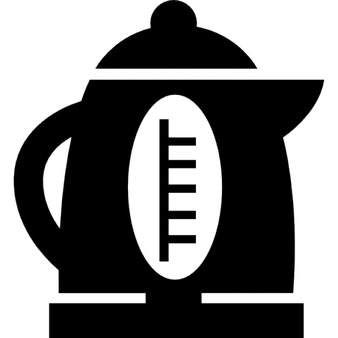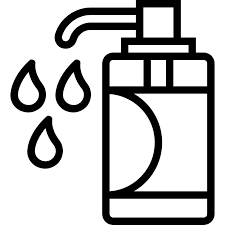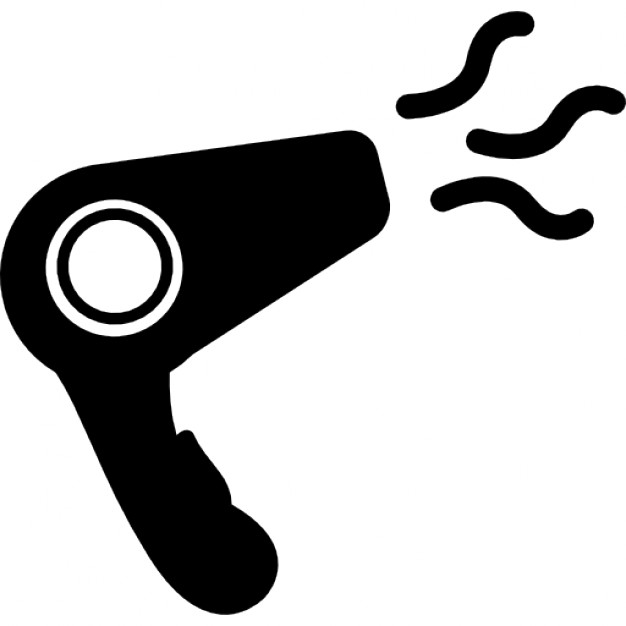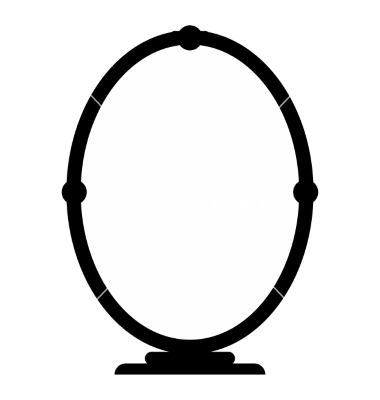 DESCRIPTION:
This brand new two bedroom apartment is located right by National Palace of Culture and Vitosha street. The area is centrally located but the street is quiet providing comfortable stay. There is a supermarket just 20 meters away and the closest metro station is only at the end of the street.
The apartment itself offers two separate bedrooms, a living room with kitchen, a bathroom and 2 baliconies. Is is full of light and sun as there are lots of windows.
For your convenience we offer you maid service every 7 days - change of bed linen and fresh towels.
Exact address: 51, Buzludza street, Sofia, no lift available
RATES:
Regular rate:
95 €
per night

Monthly rate:
please request (30+ nights)
The rates include VAT and tourist tax,
all monthly utilities (heating, electricity, water consumption, Internet access, TV access) and maid service. We accept VISA, MasterCard and PayPal.
Terms and conditions: click here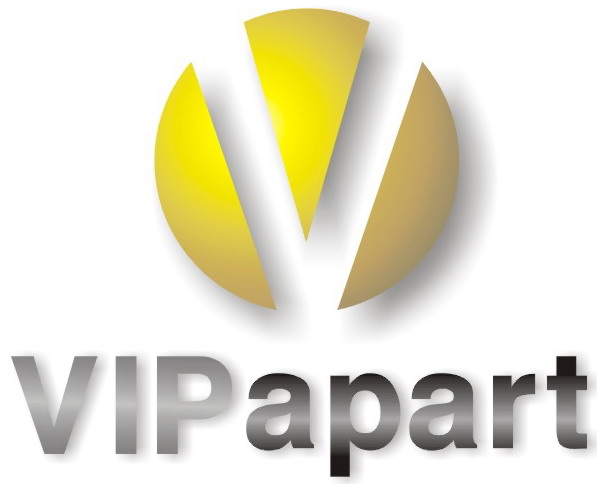 Apartments for rent in Sofia -
the best hotel room alternative!

V Travel Ltd. OFFICE:
12, Uzundzovska Street, Sofia, Bulgaria
Tel./Fax: + 359 2 989 59 69
Mobile: +359 888 677 257
E-mail: info@vipapartsofia.com
For a selection of our tours please visit:
For our shared daily tours please visit:
Request for Buzludza 51 Apartment