A P A R T M E N T D E T A I L S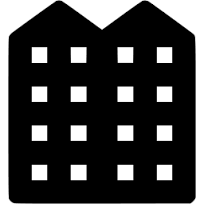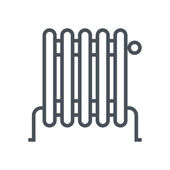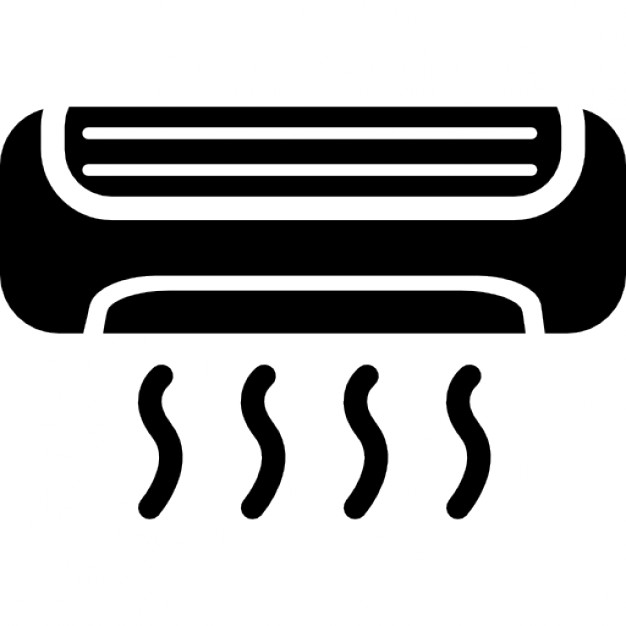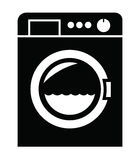 Washing machine and dryer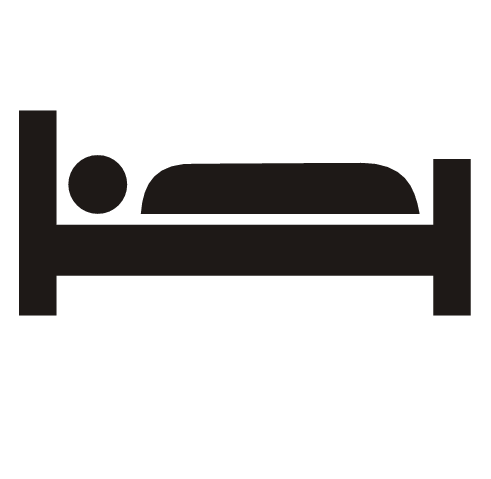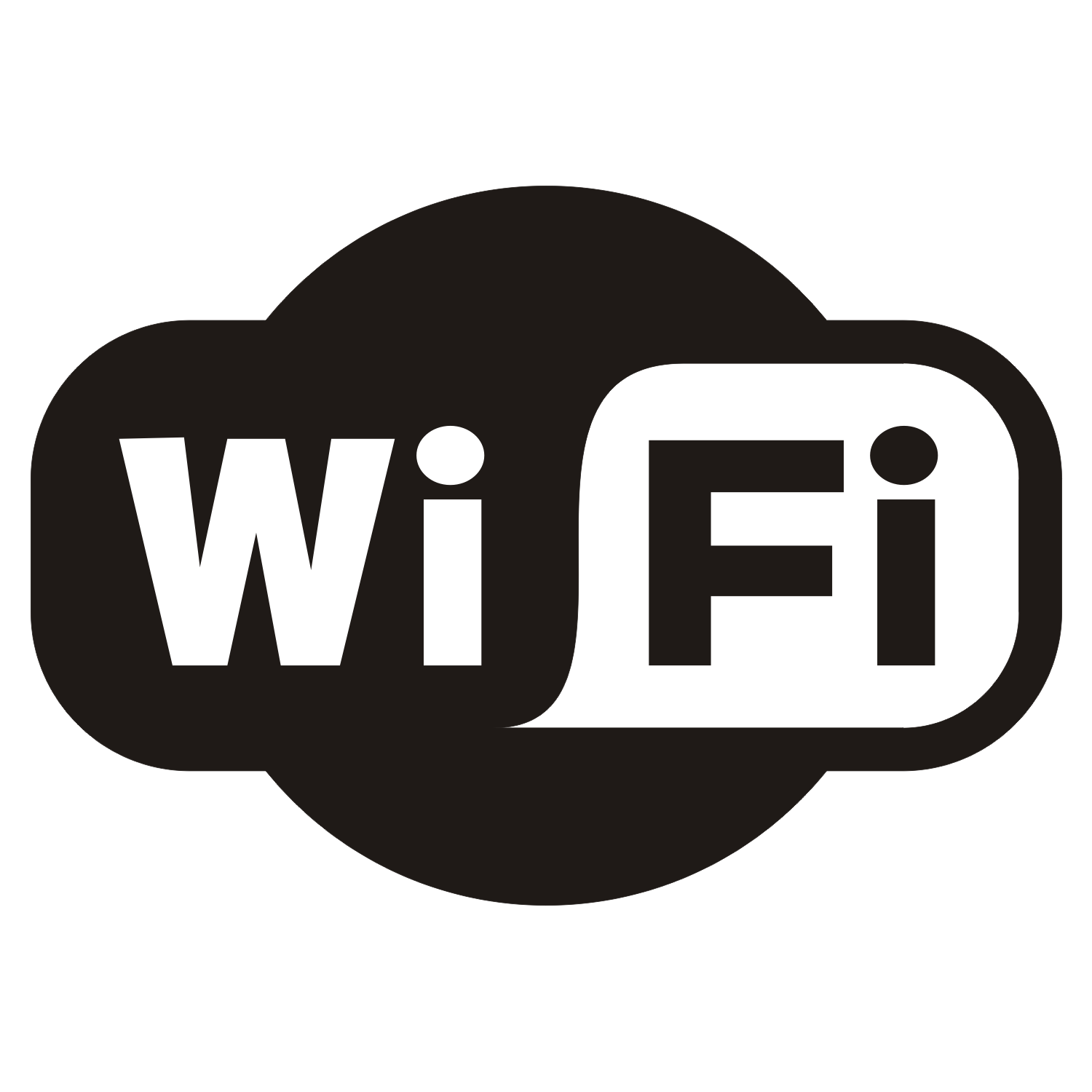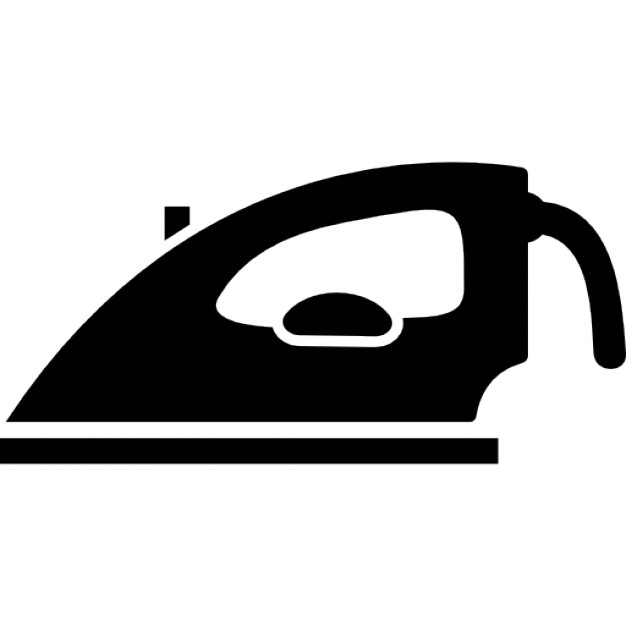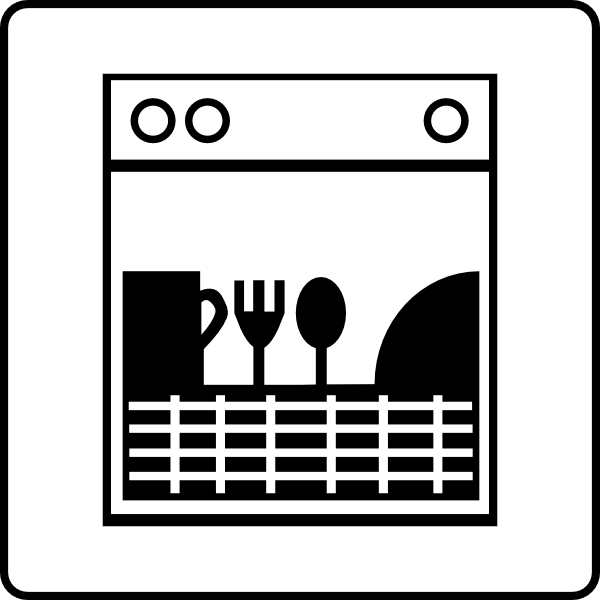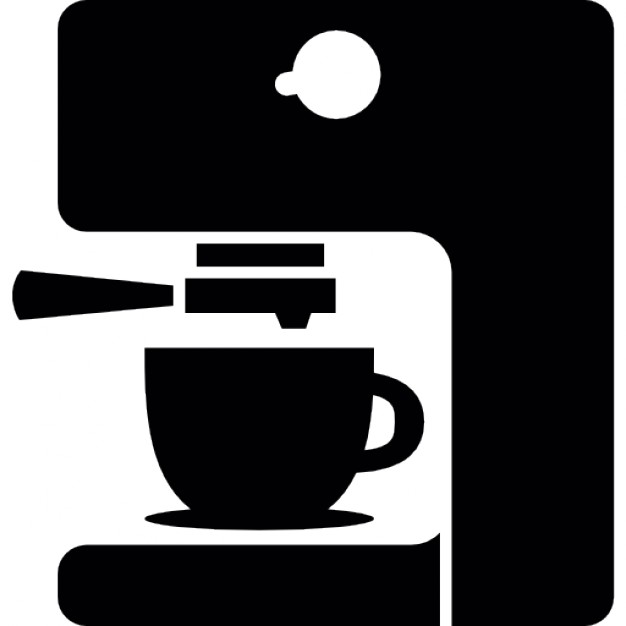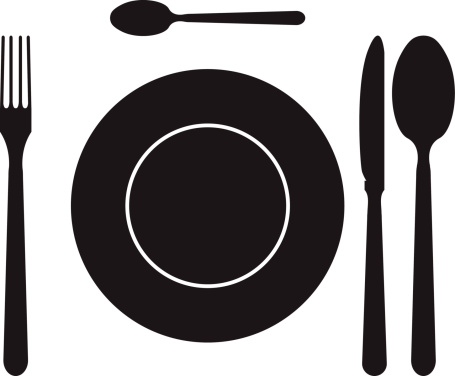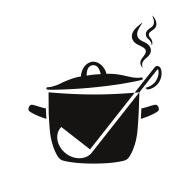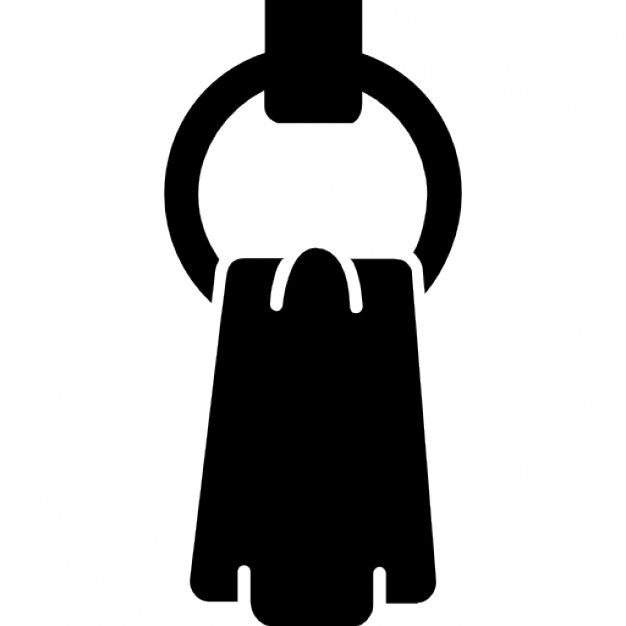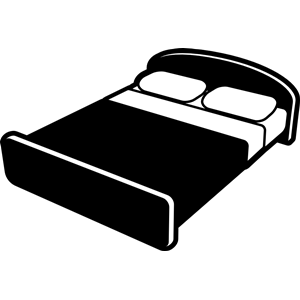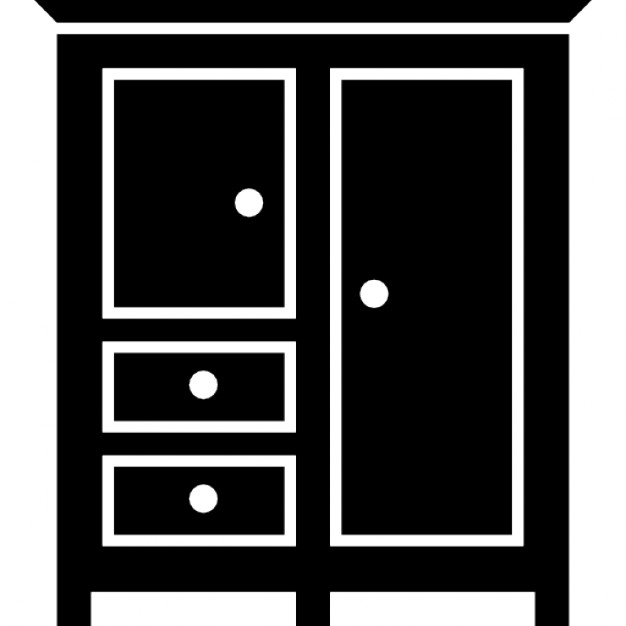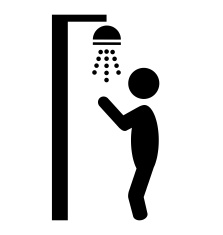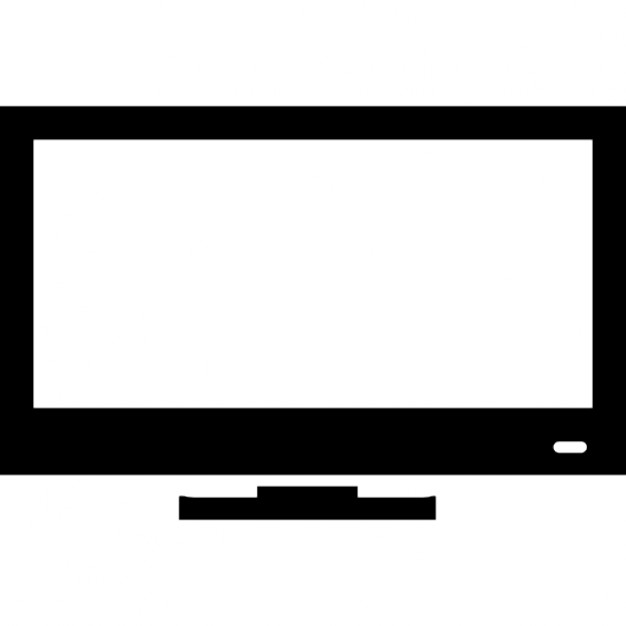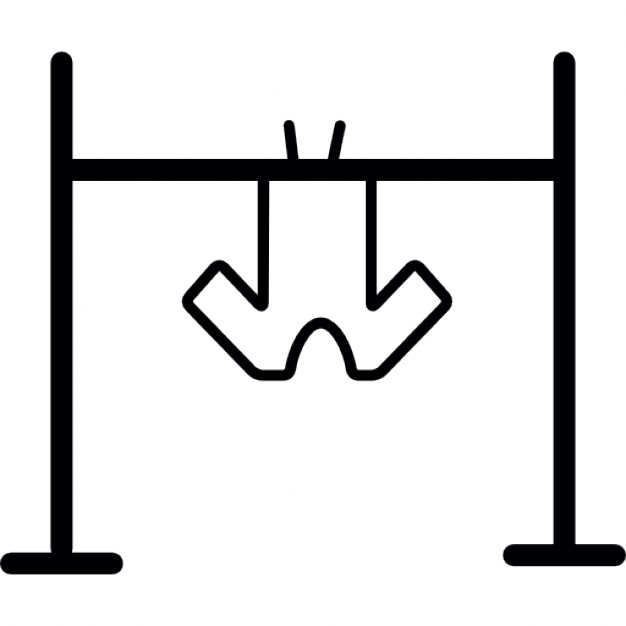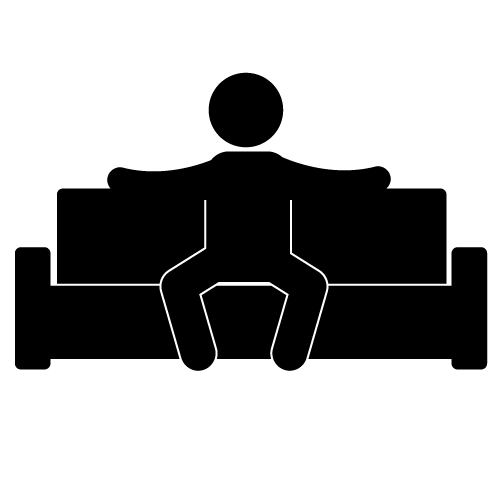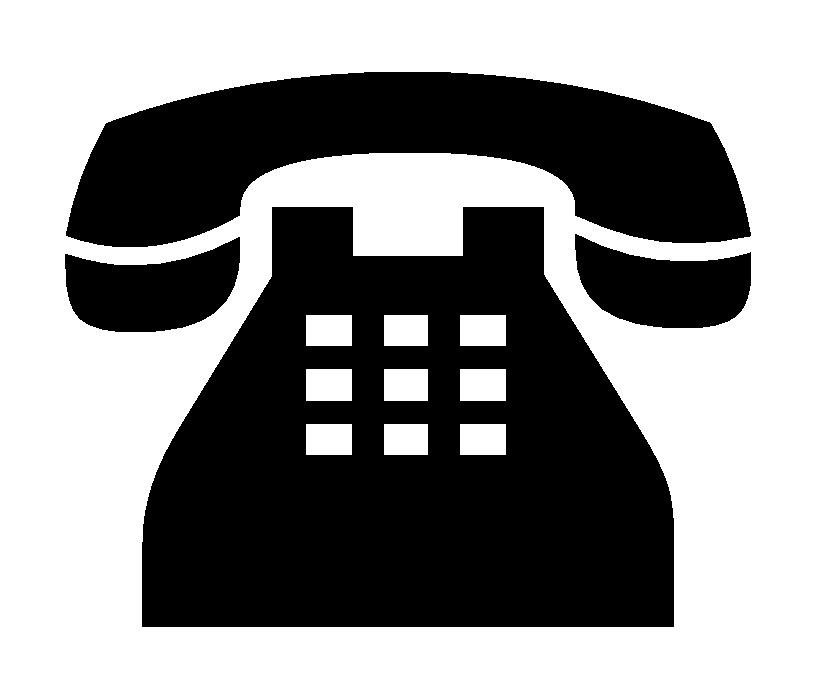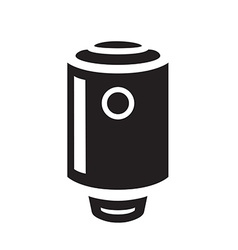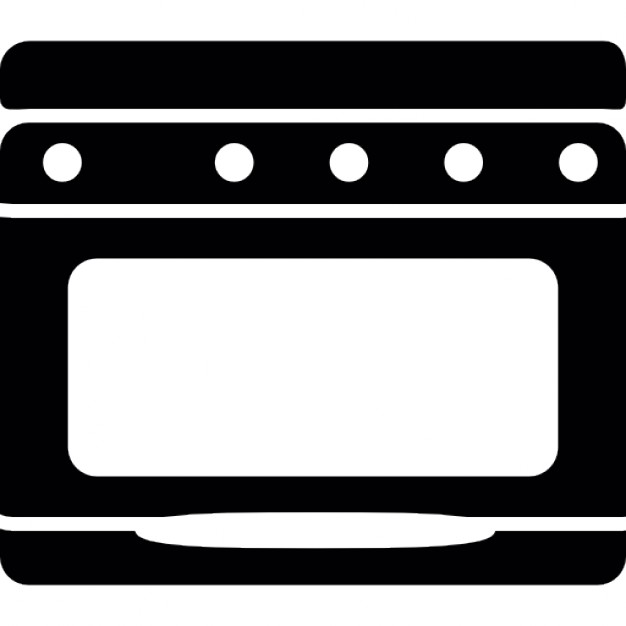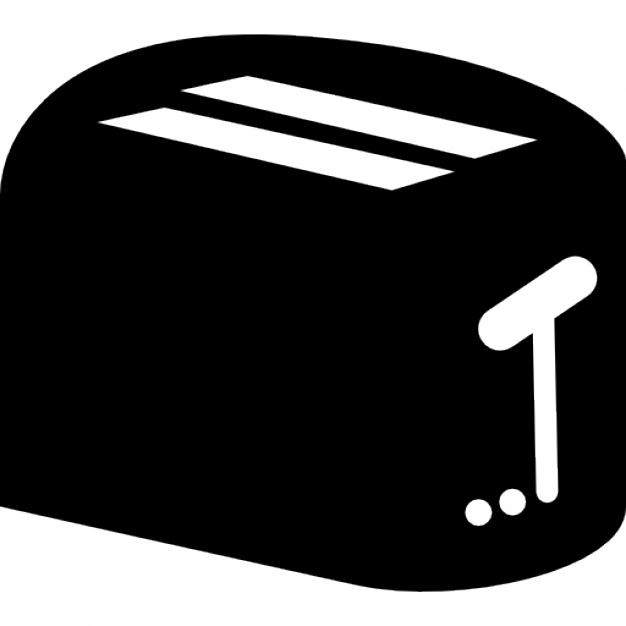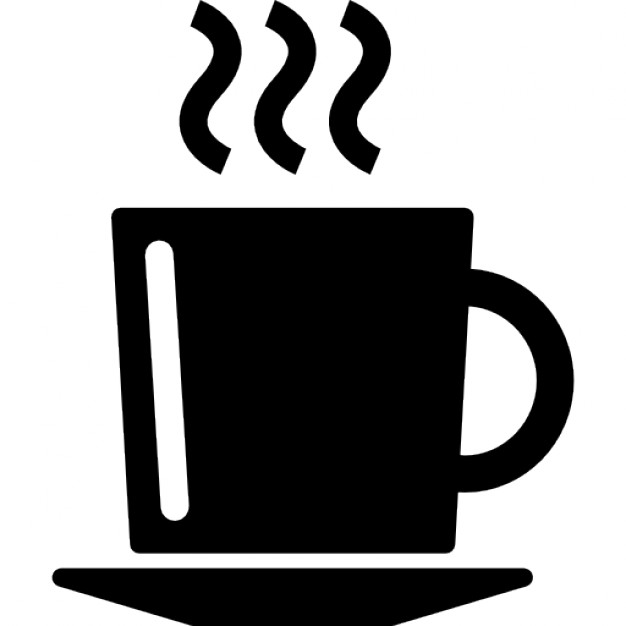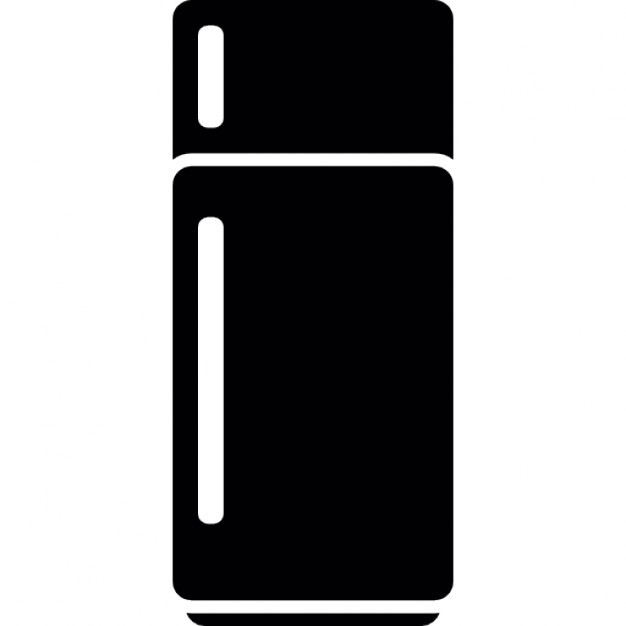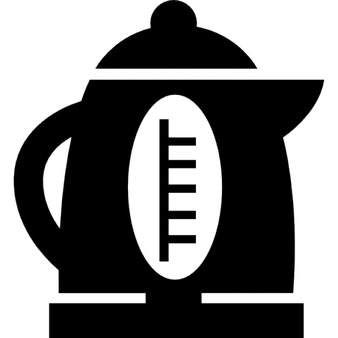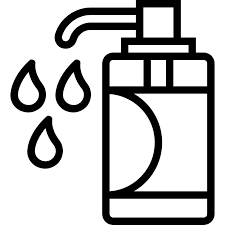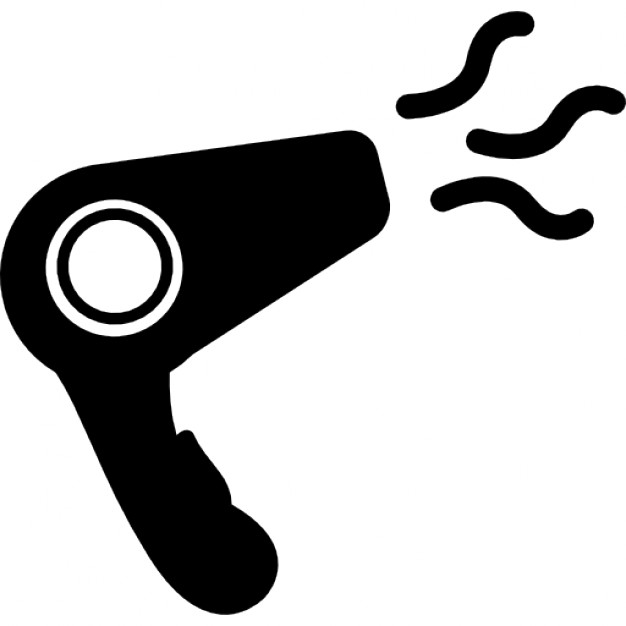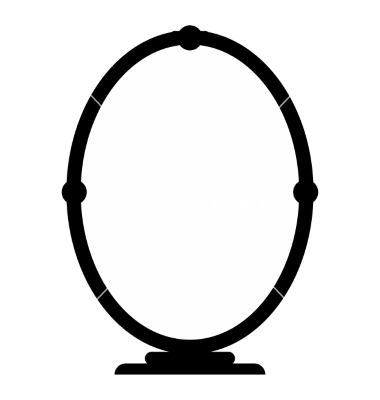 DESCRIPTION:
Tsar Asen apartment is located just a minute away from the pedestrian part of Vitosha street. if you book this apartment in Sofia you will benefit from its perfect location.
The apartment is spaciuos and features around 90 sq.m. It has two bedrooms, a nicely decorated living area with a dining table, a fully equipped kitchen and a bathroom.
Exact address: 8, Tsar Asen str., 2nd floor, no lift
RATES:
Regular rate:
85 €
per night (1 - 6 nights)

Weekly rate: 80 € per night (7 - 29 nights)

Monthly rate:
1450 € per month (30+ nights)
The rates include VAT and tourist tax,
all monthly utilities (heating, electricity, water consumption, Internet access, TV access). This apartment has a final cleaning fee -30 Euro. We accept VISA, MasterCard and PayPal.
Terms and conditions: click here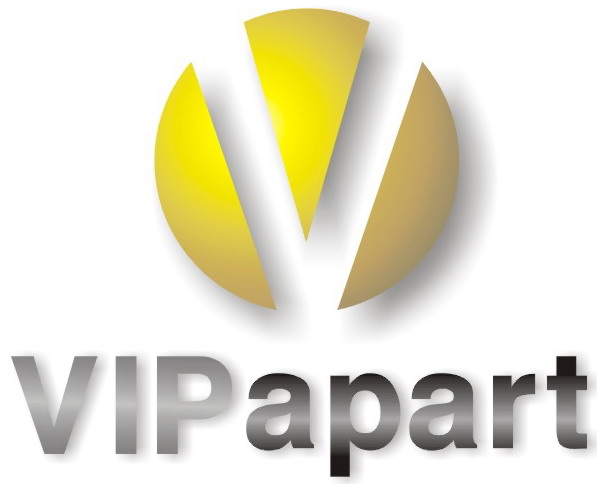 Apartments for rent in Sofia -
the best hotel room alternative!

V Travel Ltd. OFFICE:
12, Uzundzovska Street, Sofia, Bulgaria
Tel./Fax: + 359 2 989 59 69
Mobile: +359 888 677 257
E-mail: info@vipapartsofia.com
For a selection of our tours please visit:
For our shared daily tours please visit:
Request for Tsar Asen Apartment