A P A R T M E N T D E T A I L S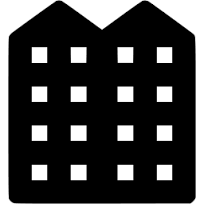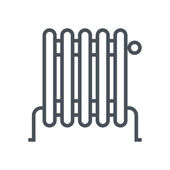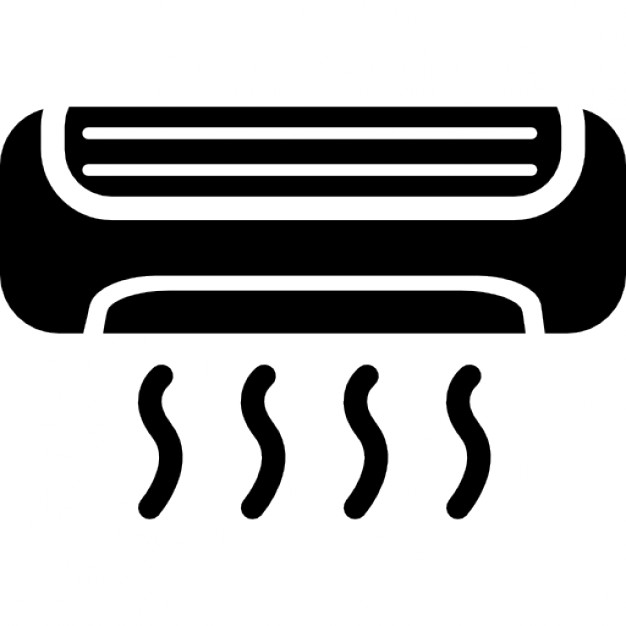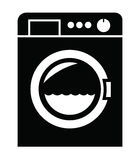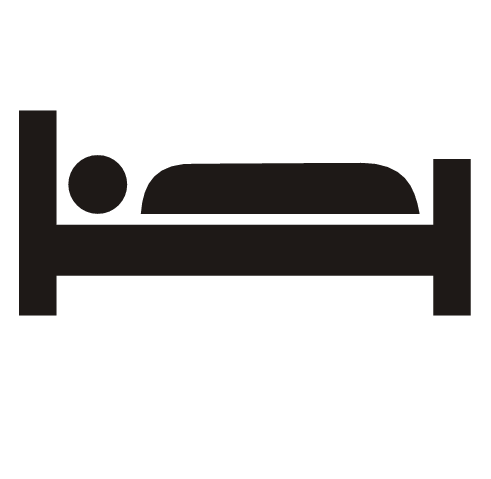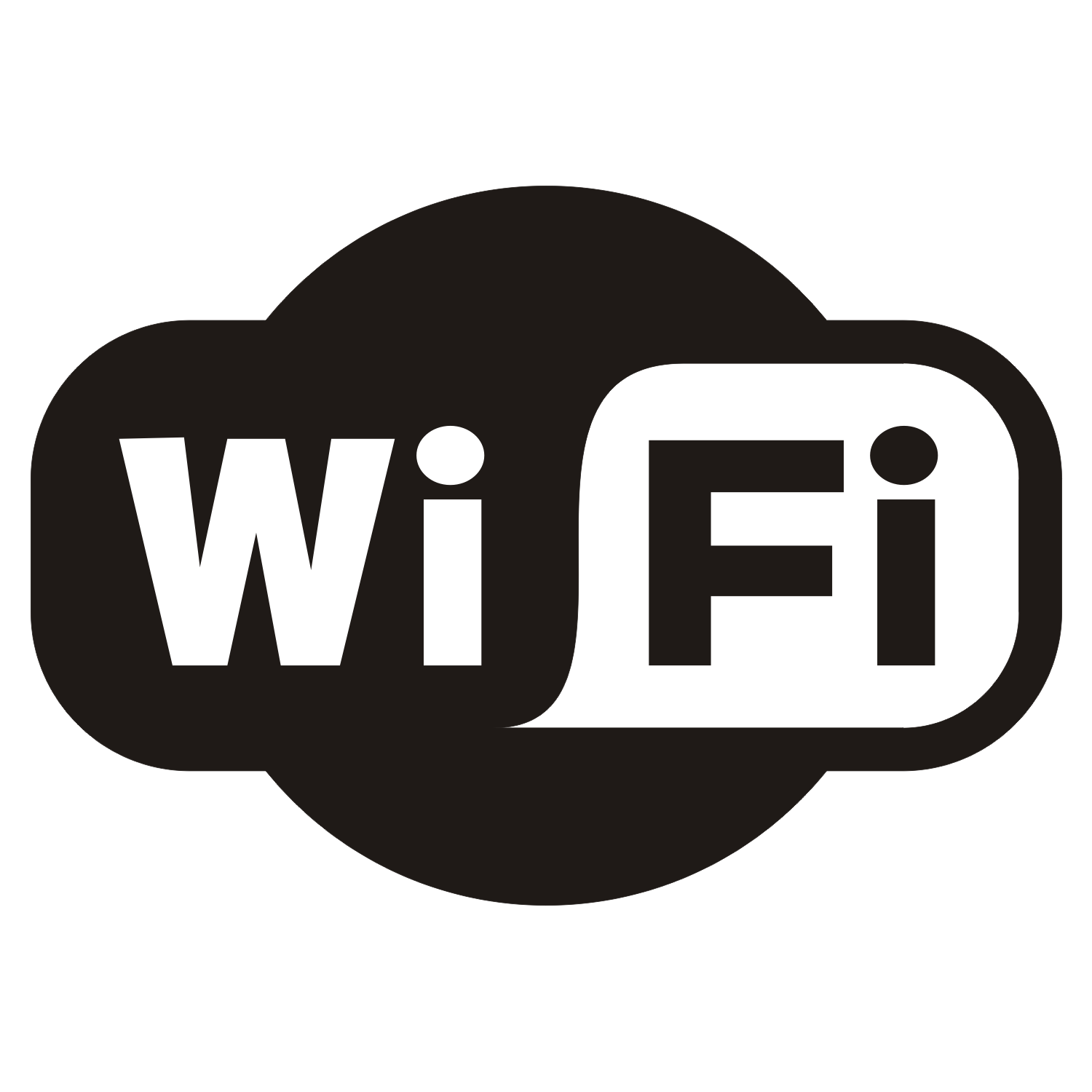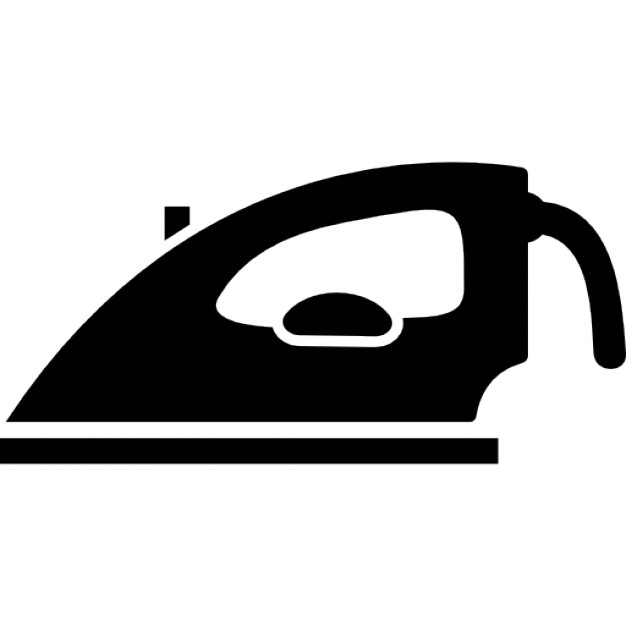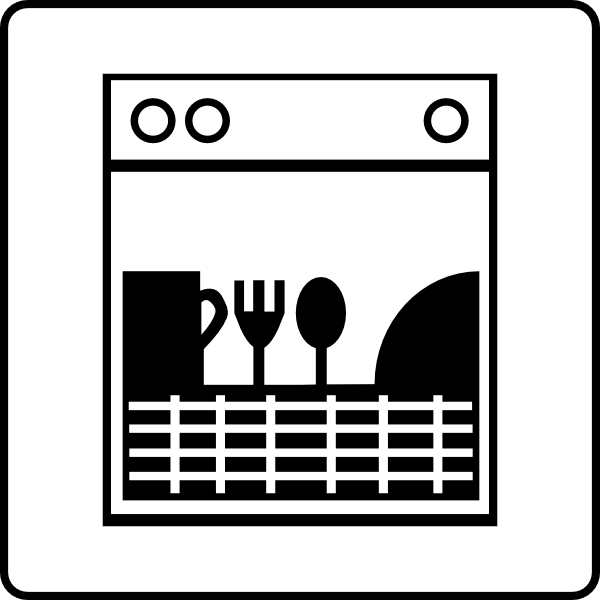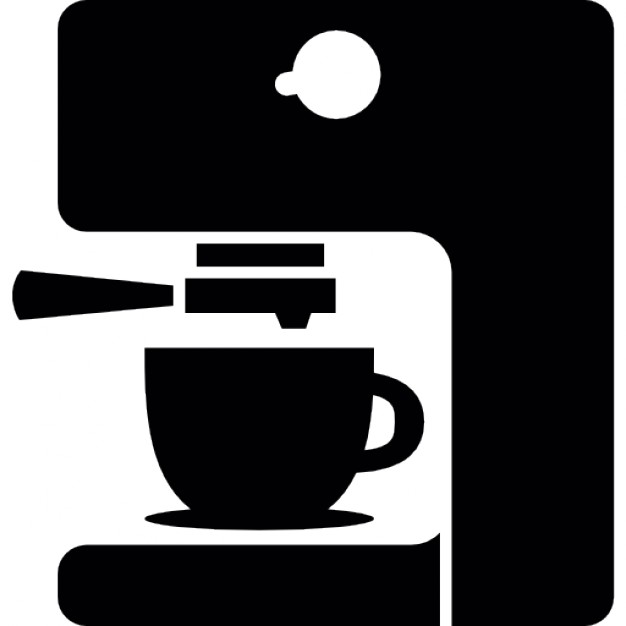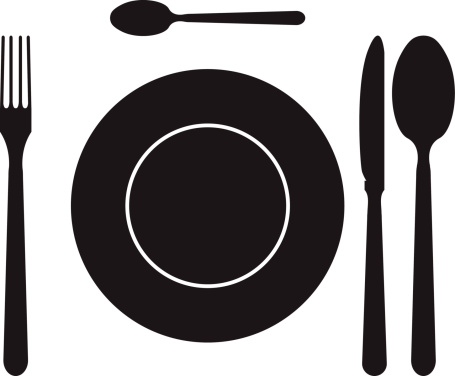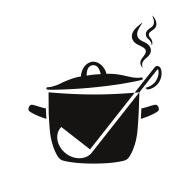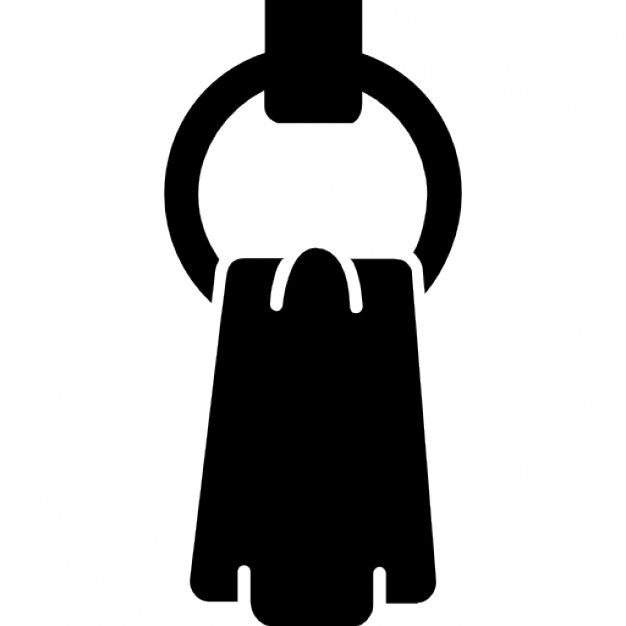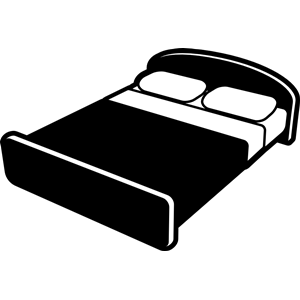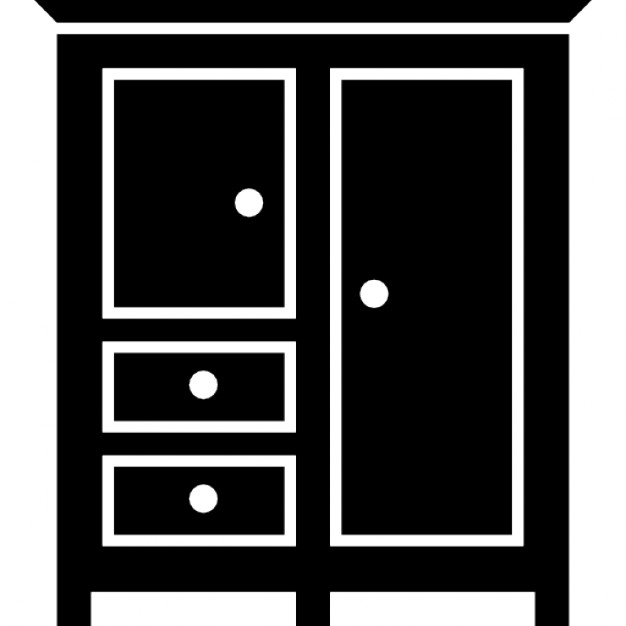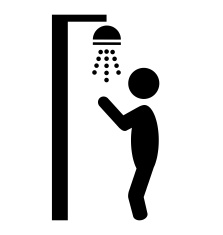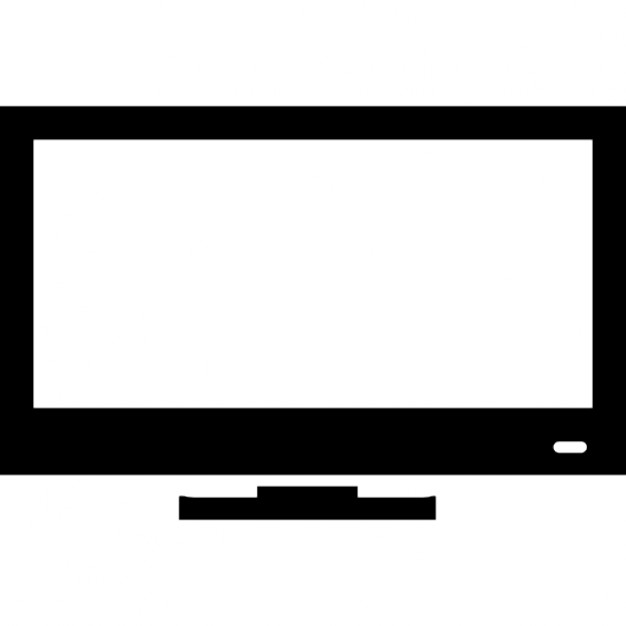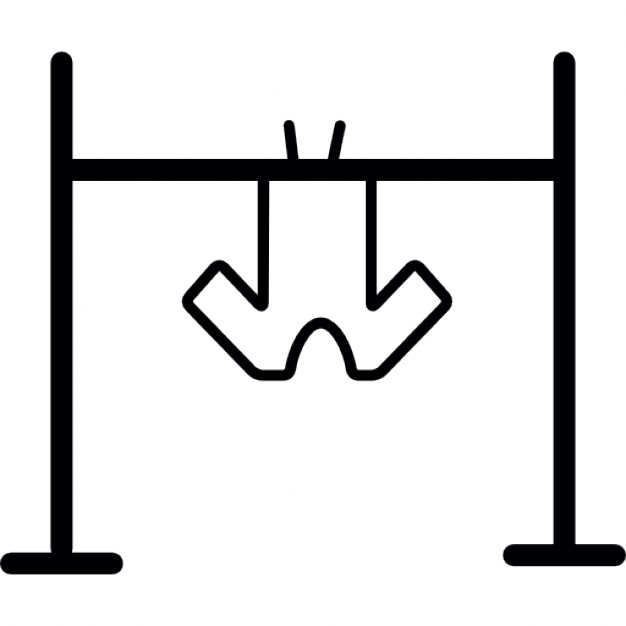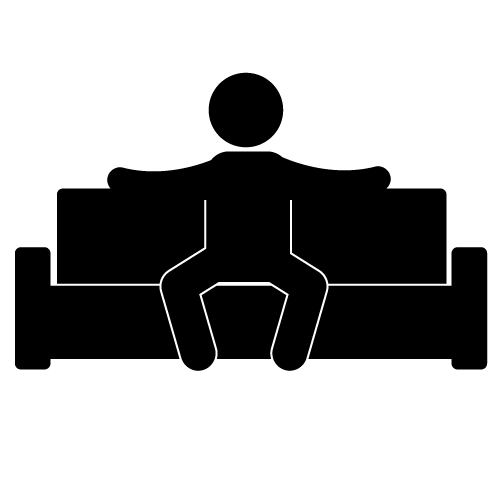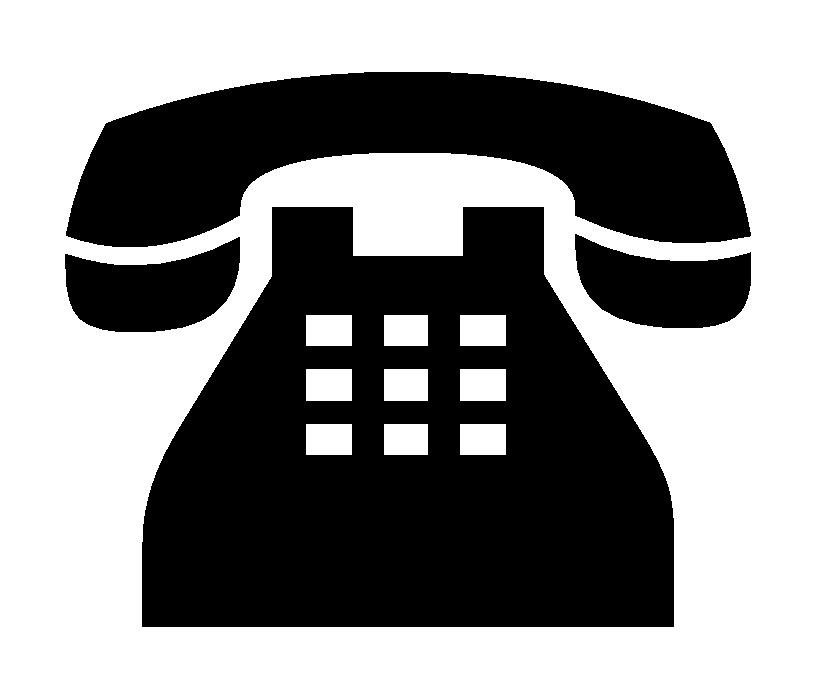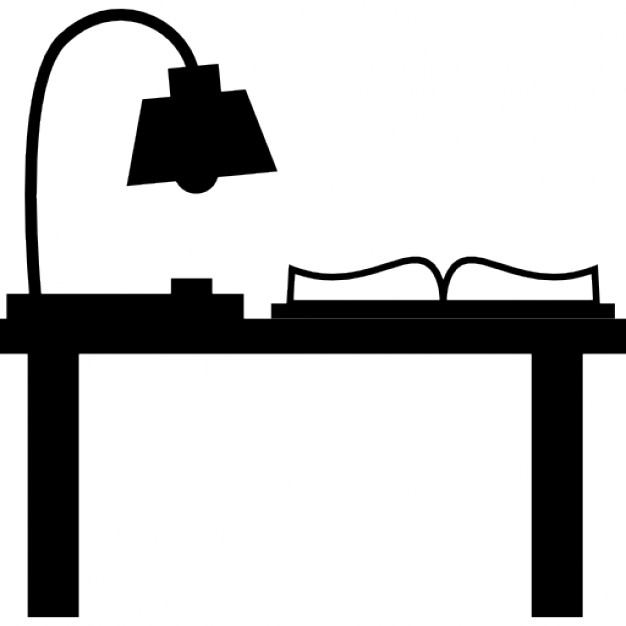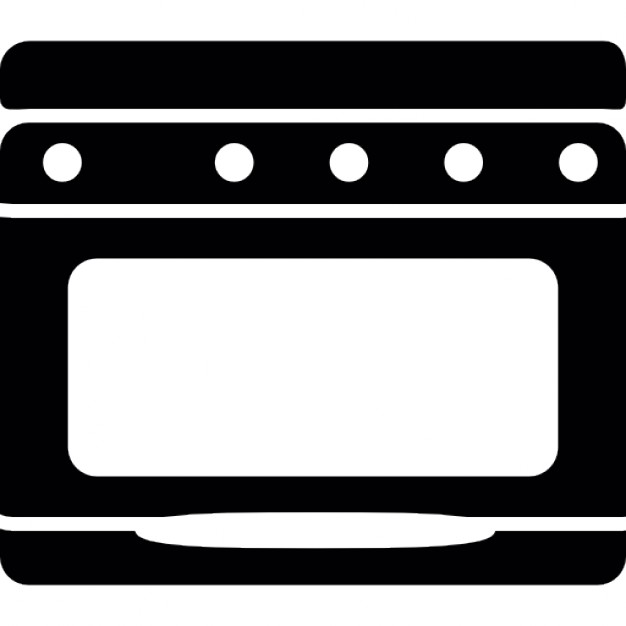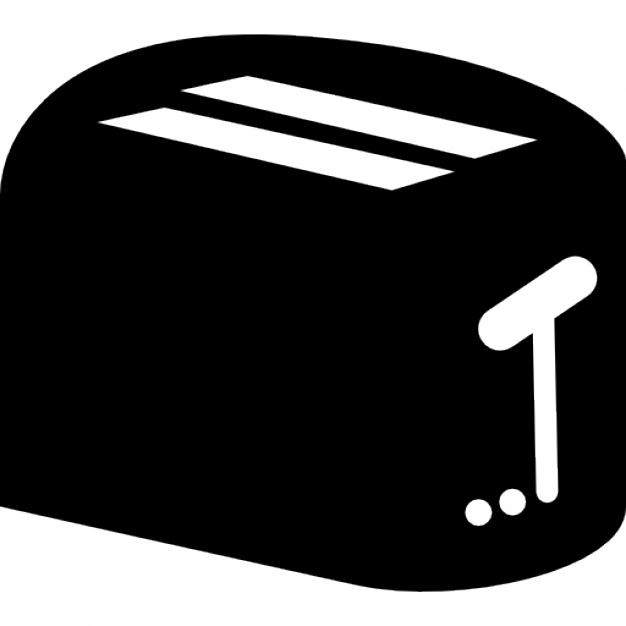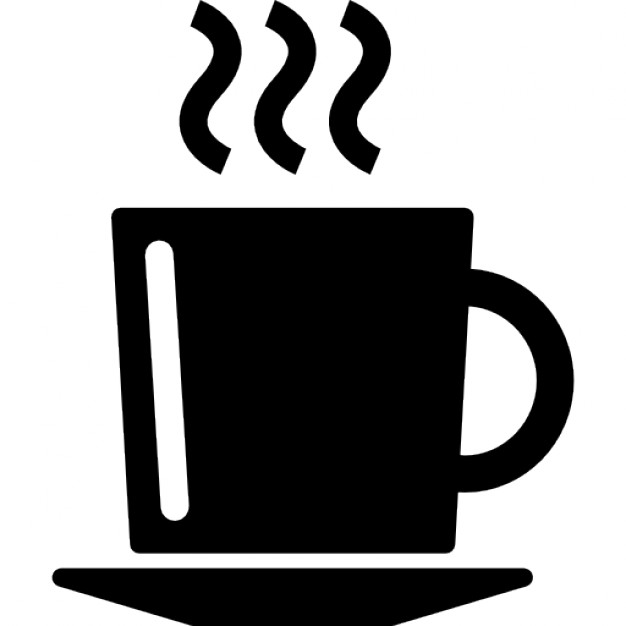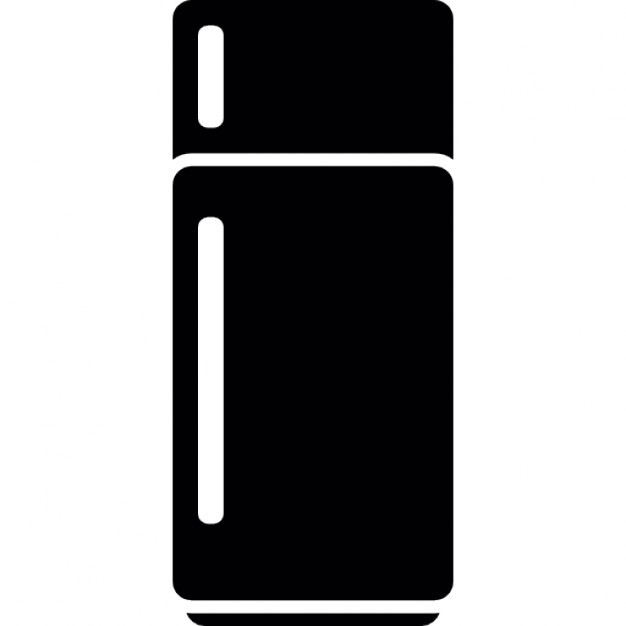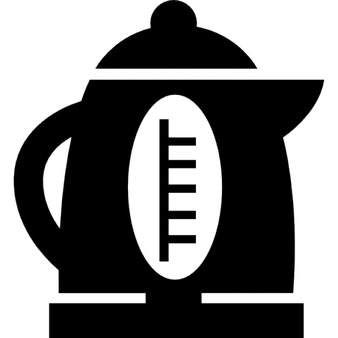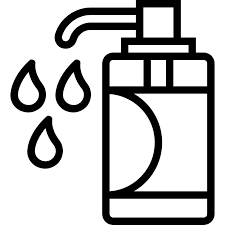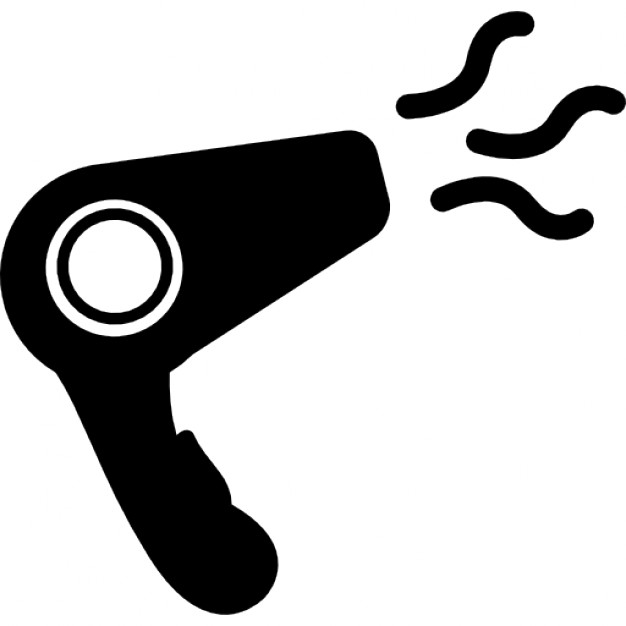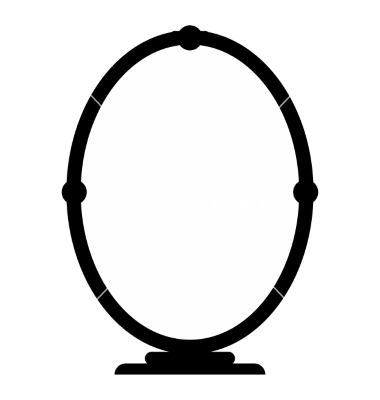 DESCRIPTION:
We recommend Karnigradska apartment if you want to rent an apartment in the heart of Sofia. The area is quiet and just a minute away from the busy pedestrian Vitosha street stroll.

The 60 sq.m. flat features a bedroom, a living room, a separate kitchen with a balcony and a bathroom. All VIP Apartments in Sofia provide fully equipped kitchens and you can prepare your meal using dishwasher, oven and top burners, microwave, toster, hot water kettle, etc.
For your convenience we offer maid service every 7 days - change of bed linen and fresh towels.

Exact address: 5, Karnigradska Street, Sofia 1000, 2nd floor, no lift available
RATES:
Regular rate:
69 €
per night

Monthly rate:
please request (30+ nights)
The rates include VAT and tourist tax,
all monthly utilities (heating, electricity, water consumption, Internet access, TV access) and maid service. We accept VISA, MasterCard and PayPal.
Terms and conditions: click here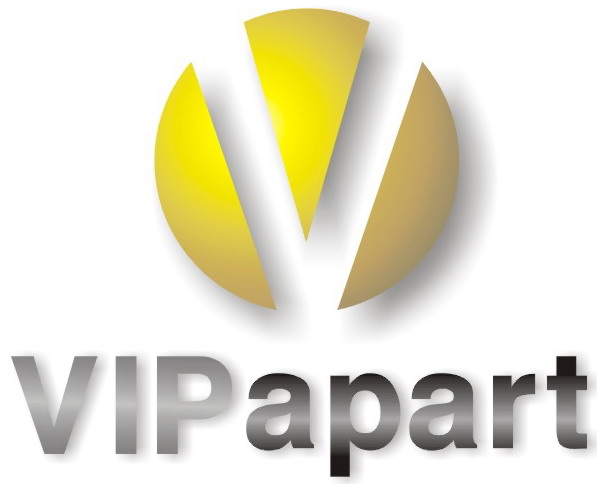 Apartments for rent in Sofia -
the best hotel room alternative!

V Travel Ltd. OFFICE:
12, Uzundzovska Street, Sofia, Bulgaria
Tel./Fax: + 359 2 989 59 69
Mobile: +359 888 677 257
E-mail: info@vipapartsofia.com
For a selection of our tours please visit:
For our shared daily tours please visit:
Request for Karnigradska Apartment