A P A R T M E N T D E T A I L S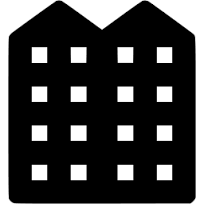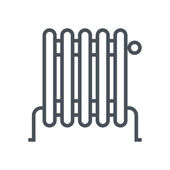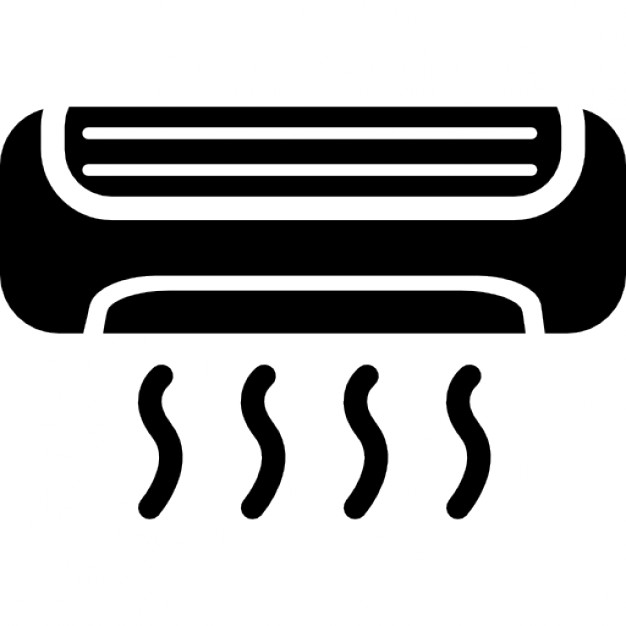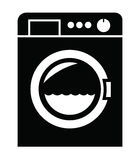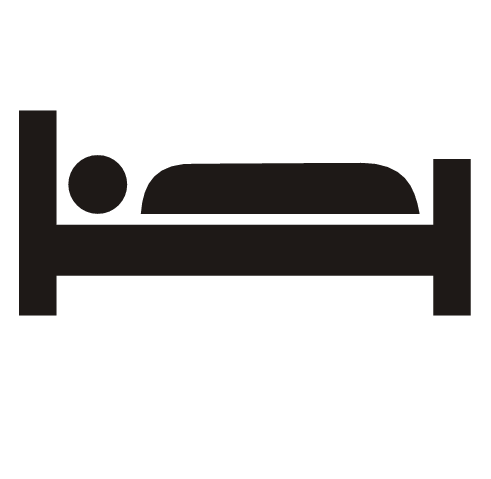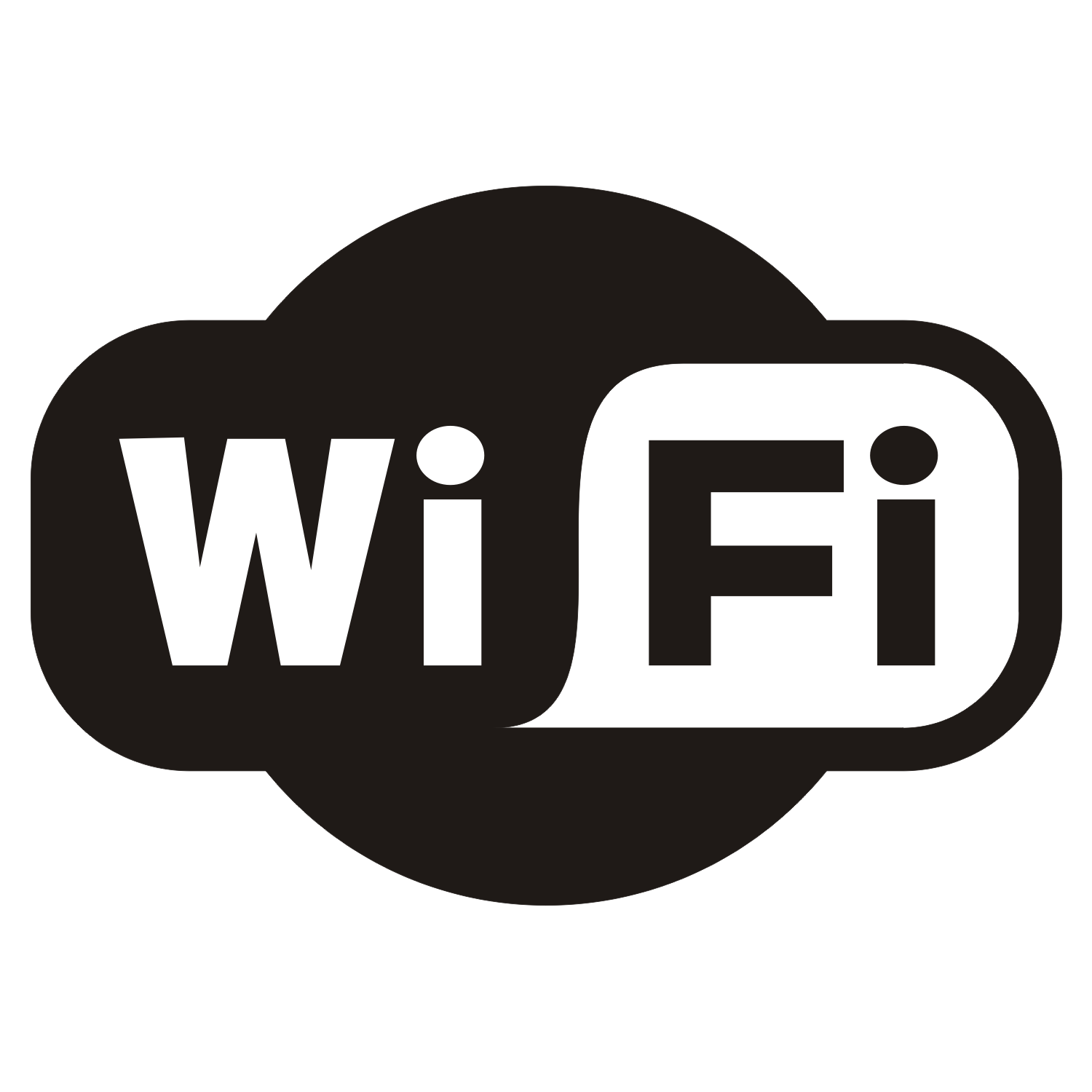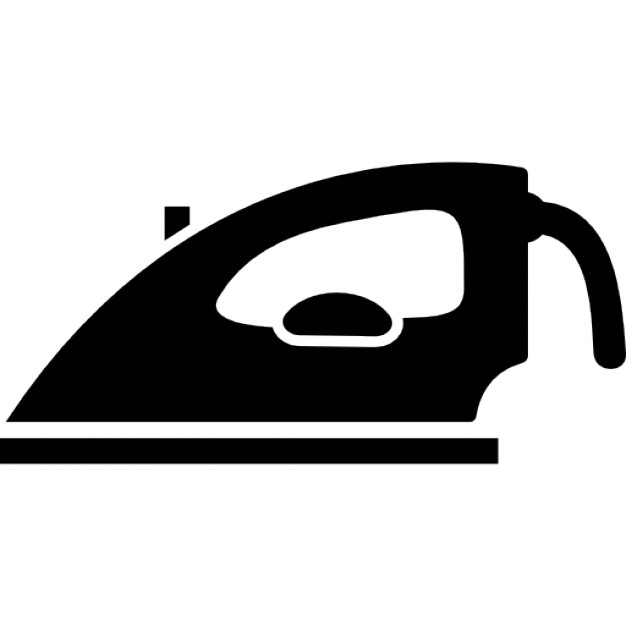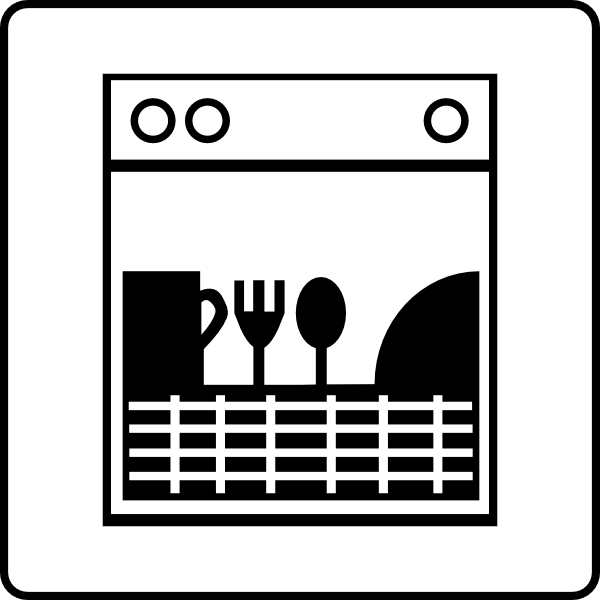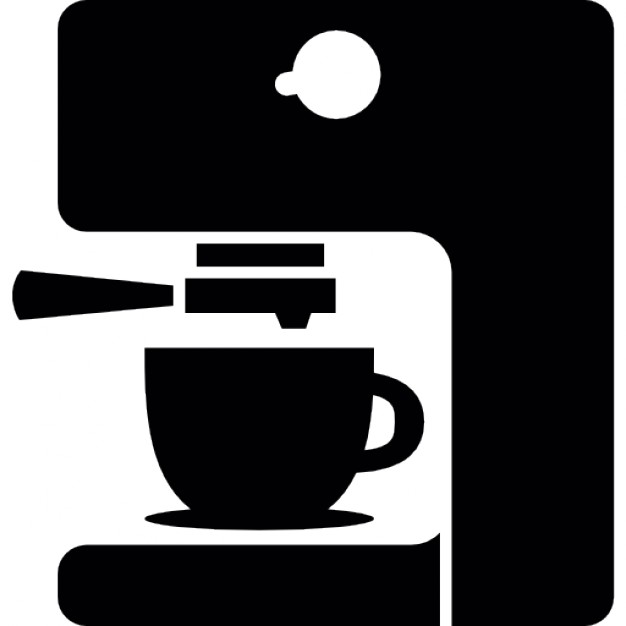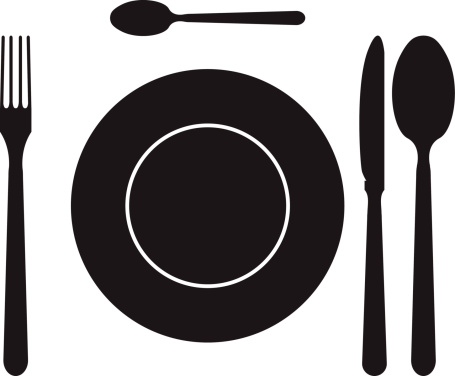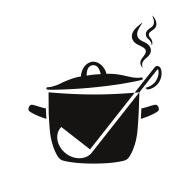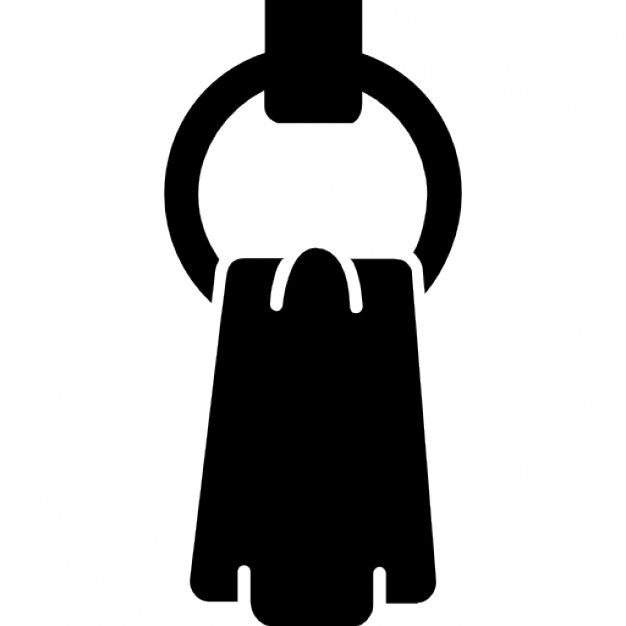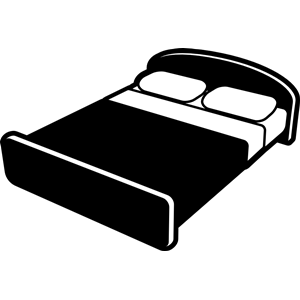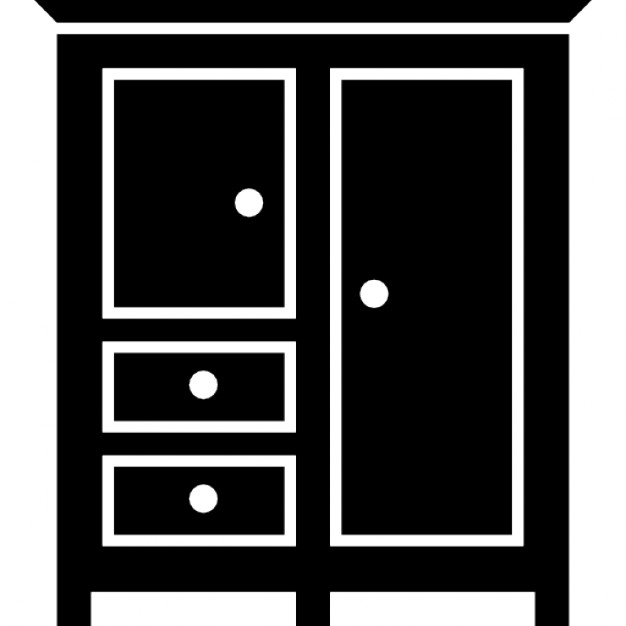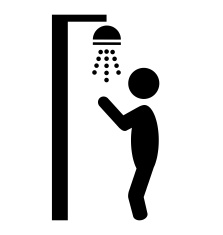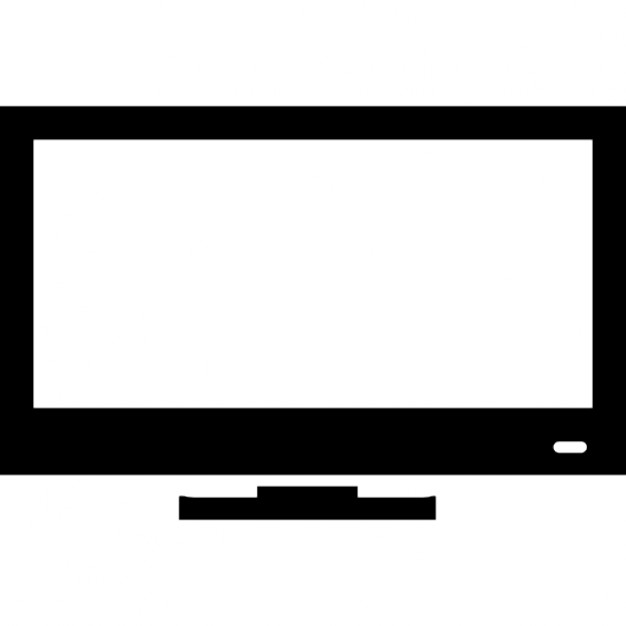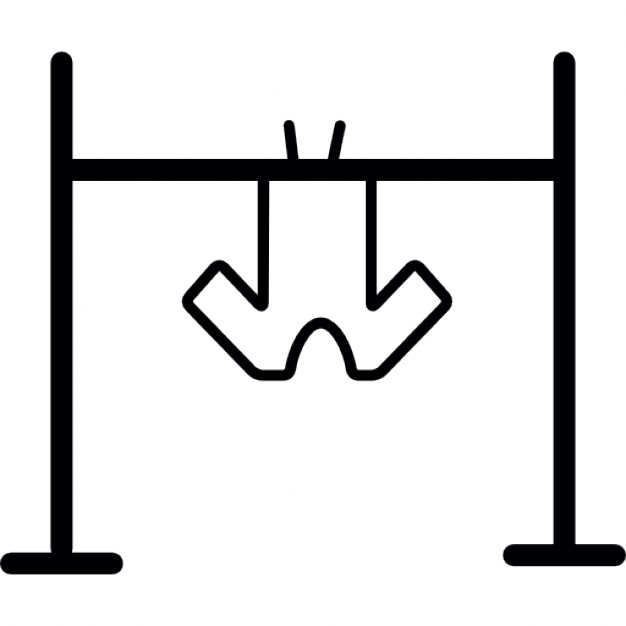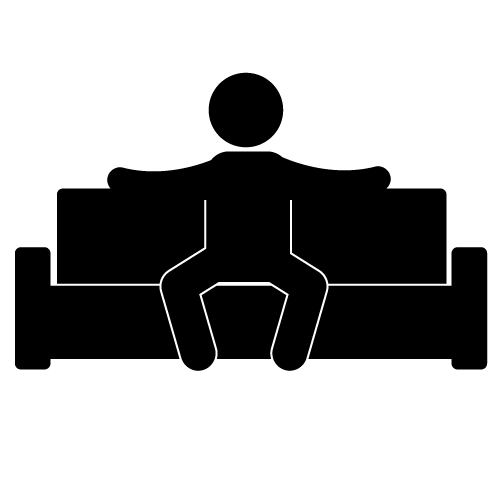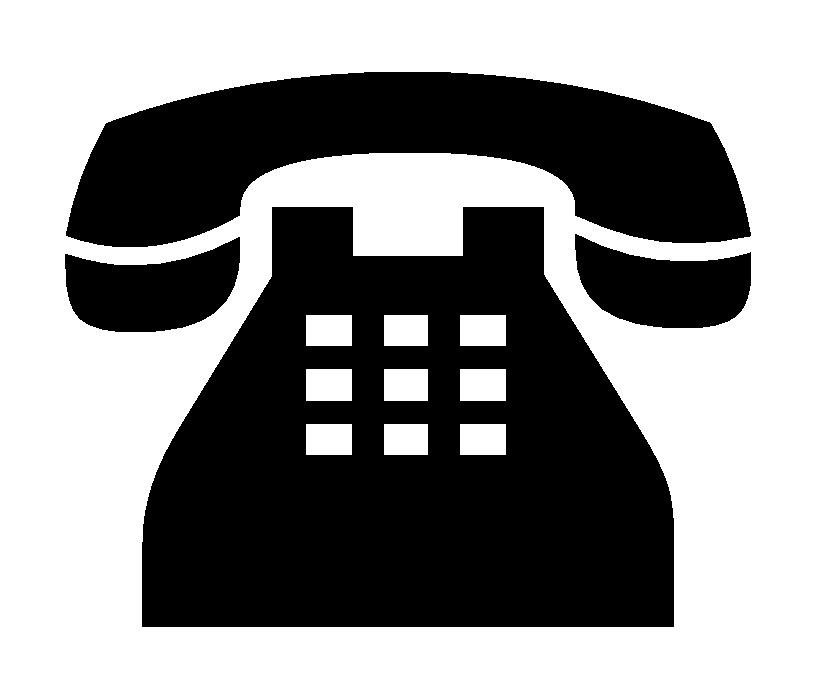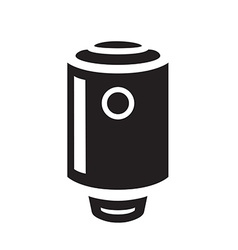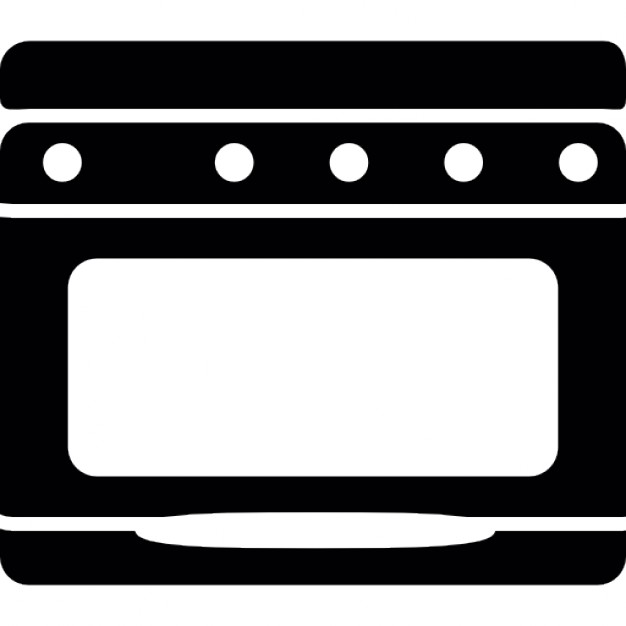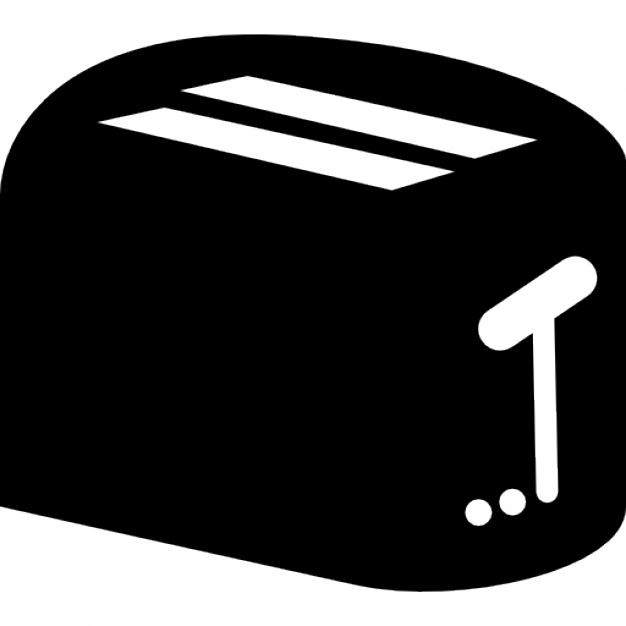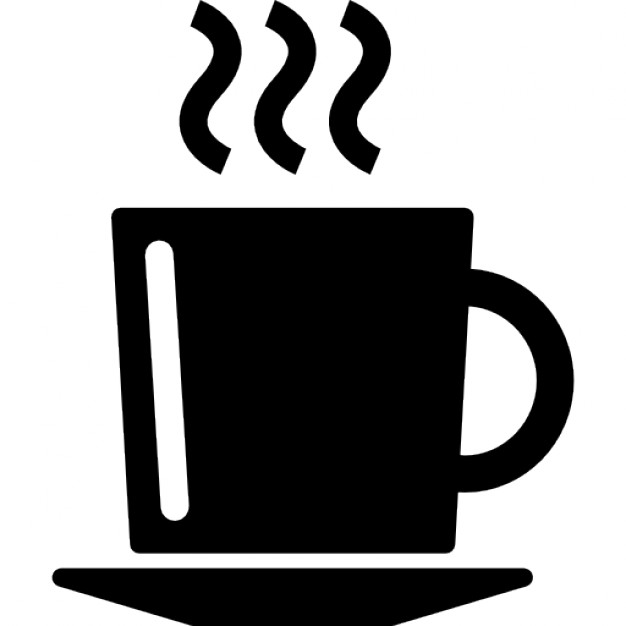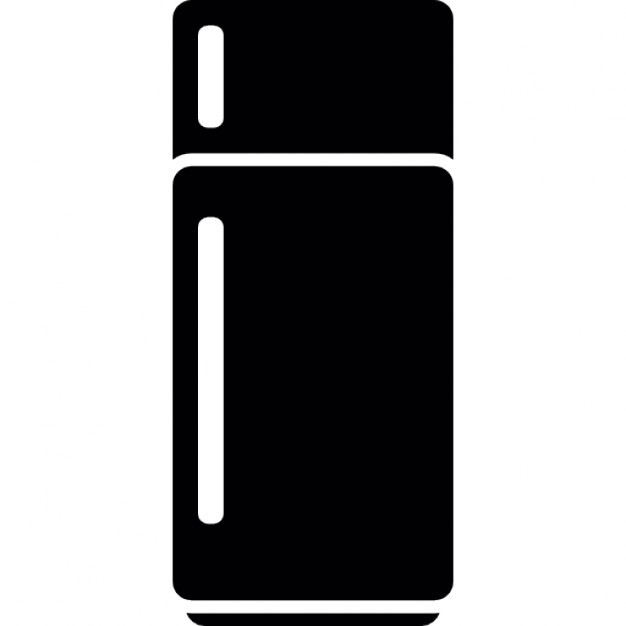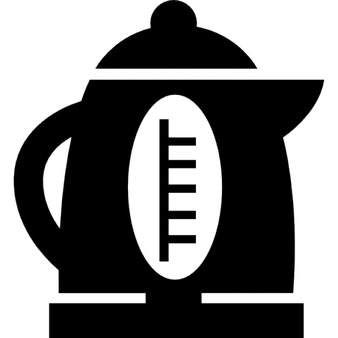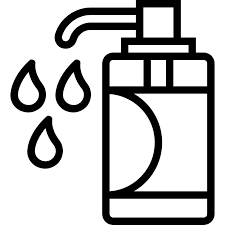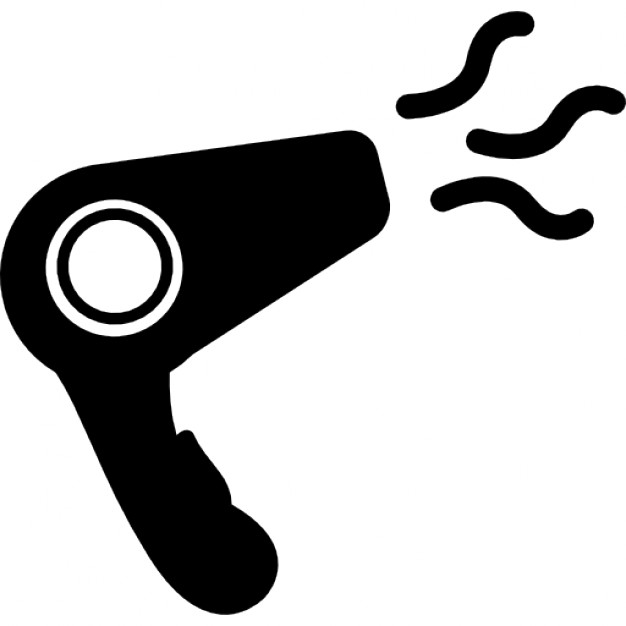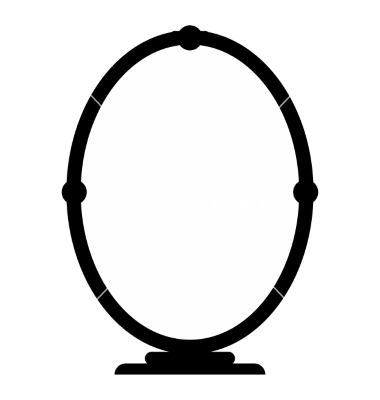 DESCRIPTION:
Racho Dimchev apartment has a great location next to the famous book market. The area is full with life - cozy cafes and small restaurants are around the corner
The apartment is very spaciuos and features around 80 sq.m. It has one bedrooms, a nicely decorated living area with a dining table, a fully equipped kitchen, a bathroom.
For your convenience we offer maid service every 7 days - change of bed linen and fresh towels.

Exact address: 6, Racho Dimchev str., Sofia,
RATES:
Regular rate:
90 €
per night (1 - 6 nights)

Weekly rate: 80 € per night (7 - 29 nights)

Monthly rate:
1600 € per month (30+ nights)
The rates include VAT and tourist tax,
all monthly utilities (heating, electricity, water consumption, Internet access, TV access) and maid service. We accept VISA, MasterCard and PayPal.
Terms and conditions: click here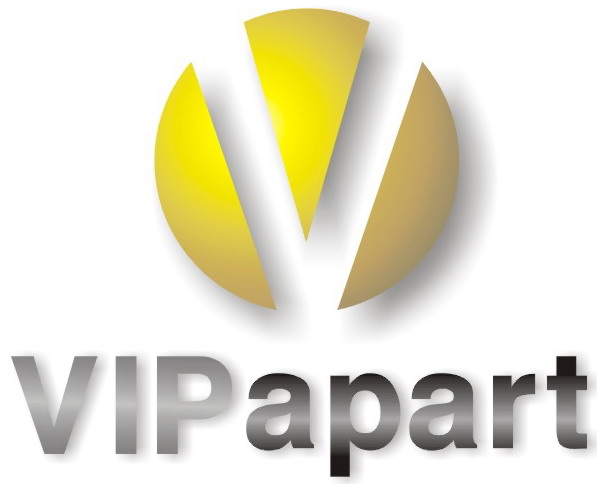 Apartments for rent in Sofia -
the best hotel room alternative!

V Travel Ltd. OFFICE:
28, Neofit Rilski Street, Sofia, Bulgaria
Tel./Fax: + 359 2 989 59 69
Mobile: +359 888 677 257
E-mail: info@vipapartsofia.com
For a selection of our tours please visit:
For our shared daily tours please visit:
Request for Patriarh Evtimii Apartment