Our Health and Safety Measures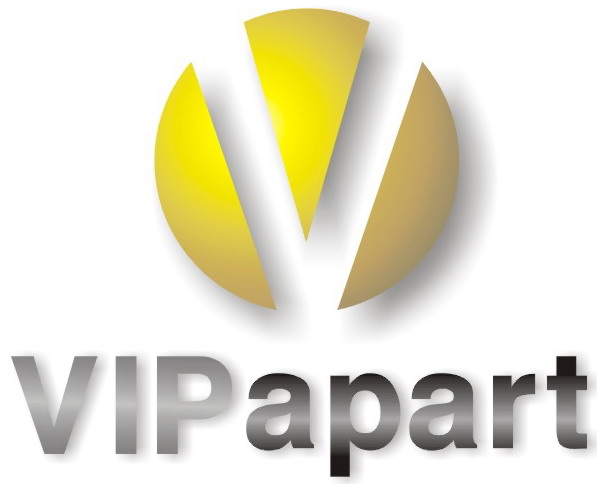 VIP Apartments Sofia since 2005
On 25th of May our serviced apartments reopened! We look forward to seeing you again!
In response to the Covid-19 pandemic, we have intruduced precautionary measures at all our apartments to ensure the stay with us is safe and relaxed.
Within the apartments, we have increased sanitary and hygienic measures including desinfection and sanitation of all apartment areas.
We have implemented the following additional control measures:

Increased cleaning of areas and surfaces frequently touched by guests and team members
Regular desinfections of door handles, remote controls, light switches, credit card terminals
Wearing masks by all members of our team
Updated instructions and procedures for all team members: general hygiene standarts and instructions on hand desinfection
Online guest service via whats app/viber. We digitize all the information for the apartments and its services and we have minimized brochures and paper information. Please contact us for your personal copy.
Limited decorations as pillows, covers, etc.
Maid services may be modified in accordiance with guests requirements
What we ask you to do, for everyone's safety:

Wash your hands frequently or use hand sanitizer dispensers
Maintain physical distancing.
Avoid handshakes and hugs.
© Copyright VIP Apartments Sofia